Overview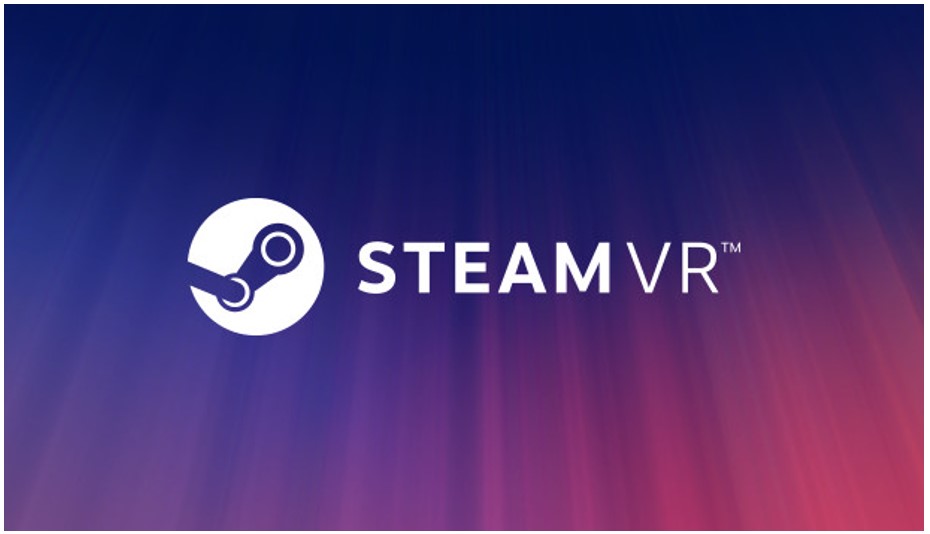 SteamVR is the name of the service and development kit that allows for virtual reality using the system. SteamVR supports the Valve Index, HTC Vive, Oculus Rift, Windows Mixed Reality headsets, and others. 
Top of page
Installation
1. Download and Install Steam: available here:
Install Steam
Go to store.steampowered.com/about
Create an account or sign in
Download and Install Steam for Windows.
Install SteamVR
Plug in your headset, then launch Steam
You will be prompted to install SteamVR, click install
Restart your PC
2. Login into Steam.
3. Access the Steam Store via link in the top left corner

4. Search for SteamVR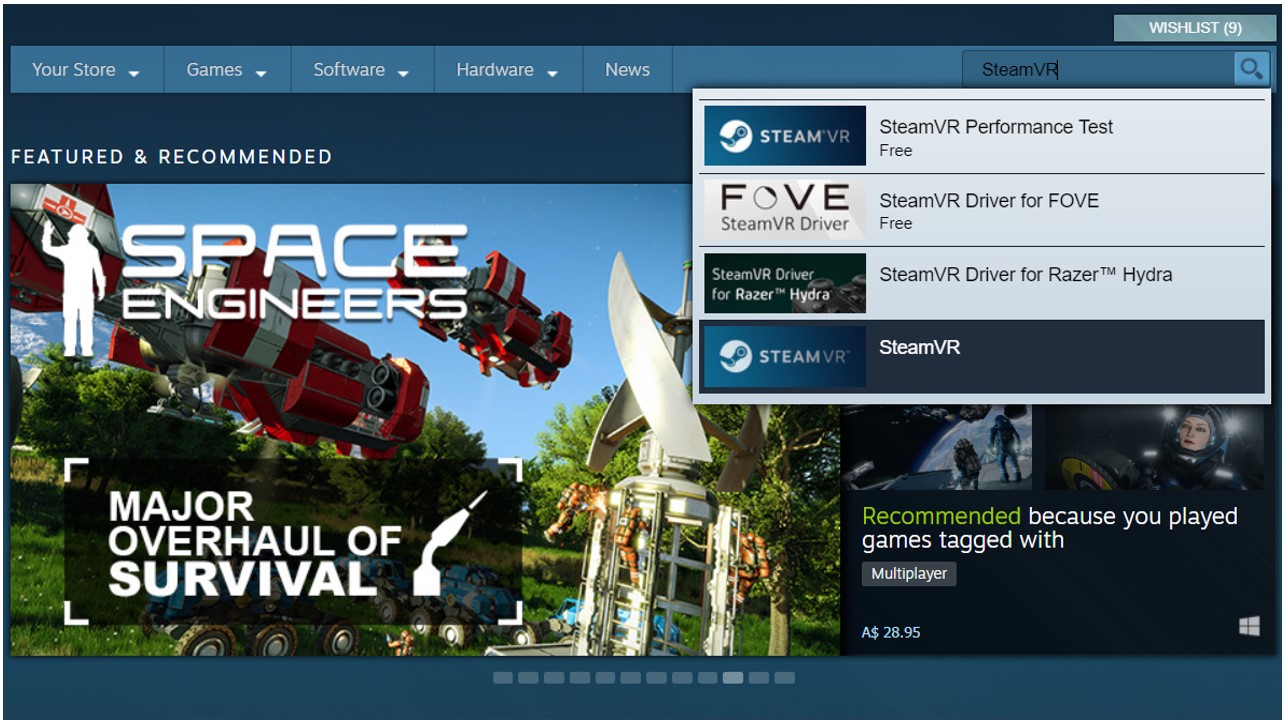 5. Click on the install link and follow the instructions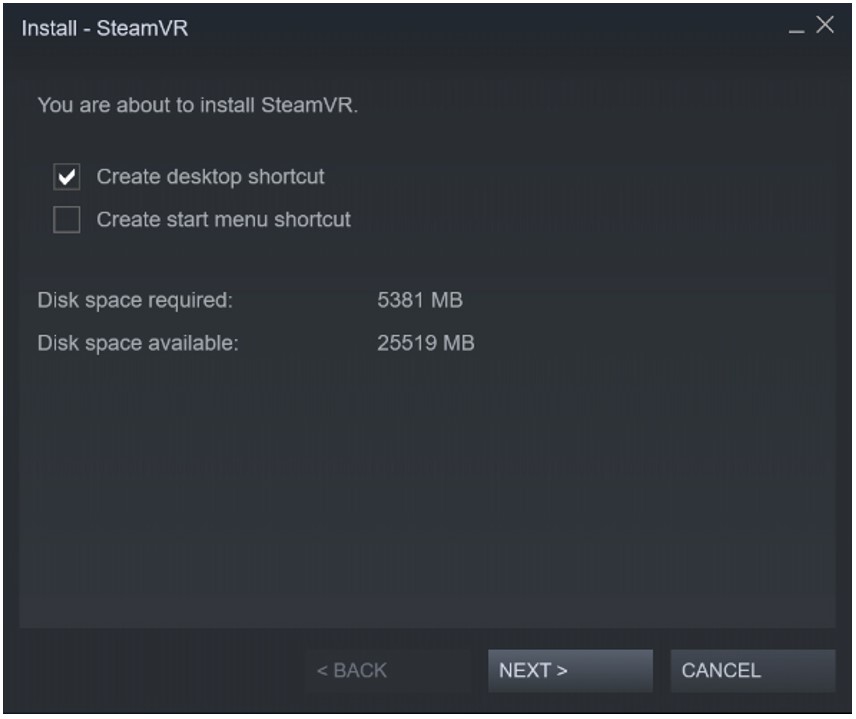 6. Once downloaded and installed, SteamVR is good to go!

Top of page