Computers were traded for chisels, hand saws, charcoal and lawyer cane at the inaugural Enduring Design Masterclass, held in the Winter break for Master of Architecture students.
Run in partnership with Prince's Trust Australia, the Masterclass was a four-week intensive course that included a research project as well as a week-long hands-on intensive learning experience.
"The Enduring Design Masterclass is a unique opportunity for Australian architecture students to learn about those aspects of architecture and architectural production that have stood the test of time; that have sustained our society over generations," said Dean and Head of School of Architecture, Professor Cameron Bruhn.
"The real-world pressures of climate change and increasing population density means we need to come up with new solutions on how to build a more sustainable future. Of course, some of those solutions actually come from our past. Traditional design and trades offer us an exciting opportunity to tap into the best lessons from the past to bring them forward, and integrate those lessons with contemporary design to help build more sustainable places," notes Executive Director and Director Sustainable Communities at Prince's Trust Australia, Justin Hewitt.
The Masterclass began with a two-week research project focusing on the history of the timber pavilion. This was followed by a week-long intensive that allowed students to learn both the theory and practice of traditional crafts from experts in their fields, beginning with a session on the process of dating Queensland houses from AIA Gold Medal winner Don Watson.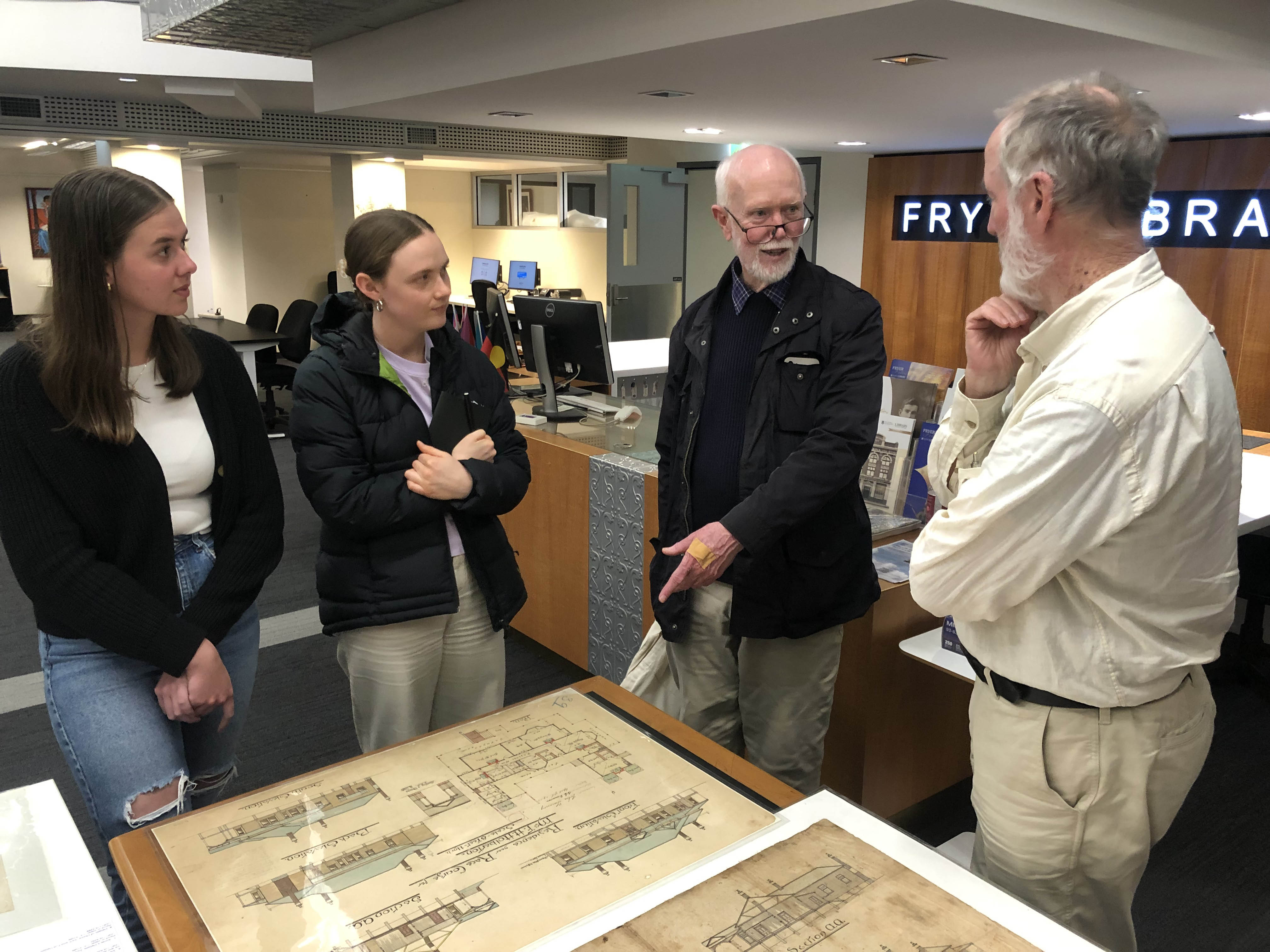 Students then tapped into their artistic side, learning the art of measured drawing from conservation architect Peter Marquis-Kyle, and the skill of charcoal life drawing with professional artist Kathy Sullivan.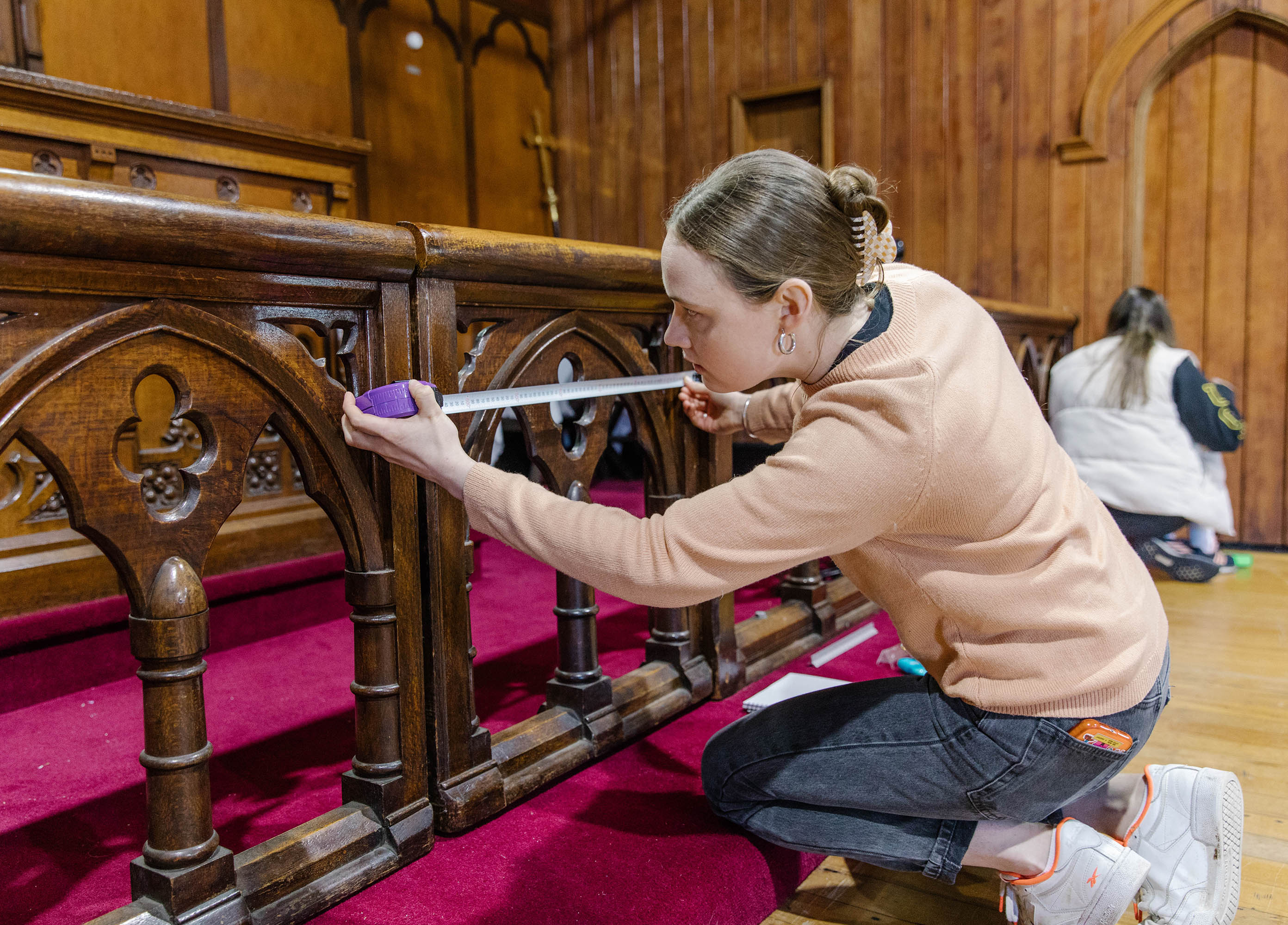 Up next were traditional French chisels and wooden mallets in a stonemasonry day, where professional stonemason and TAFE Qld teacher, Steve Sullivan, tasked students with levelling a piece of limestone before creating a chamfer, fillet, ovolo moulding, and then engraving their 'mason's mark'. This was followed by a timber framing day, where students used traditional chisels and hand saws to make a mortice and tenon joint, as well as a hand-crafted timber peg to hold it together, guided by Peter Harwood from Timber Frames Australia.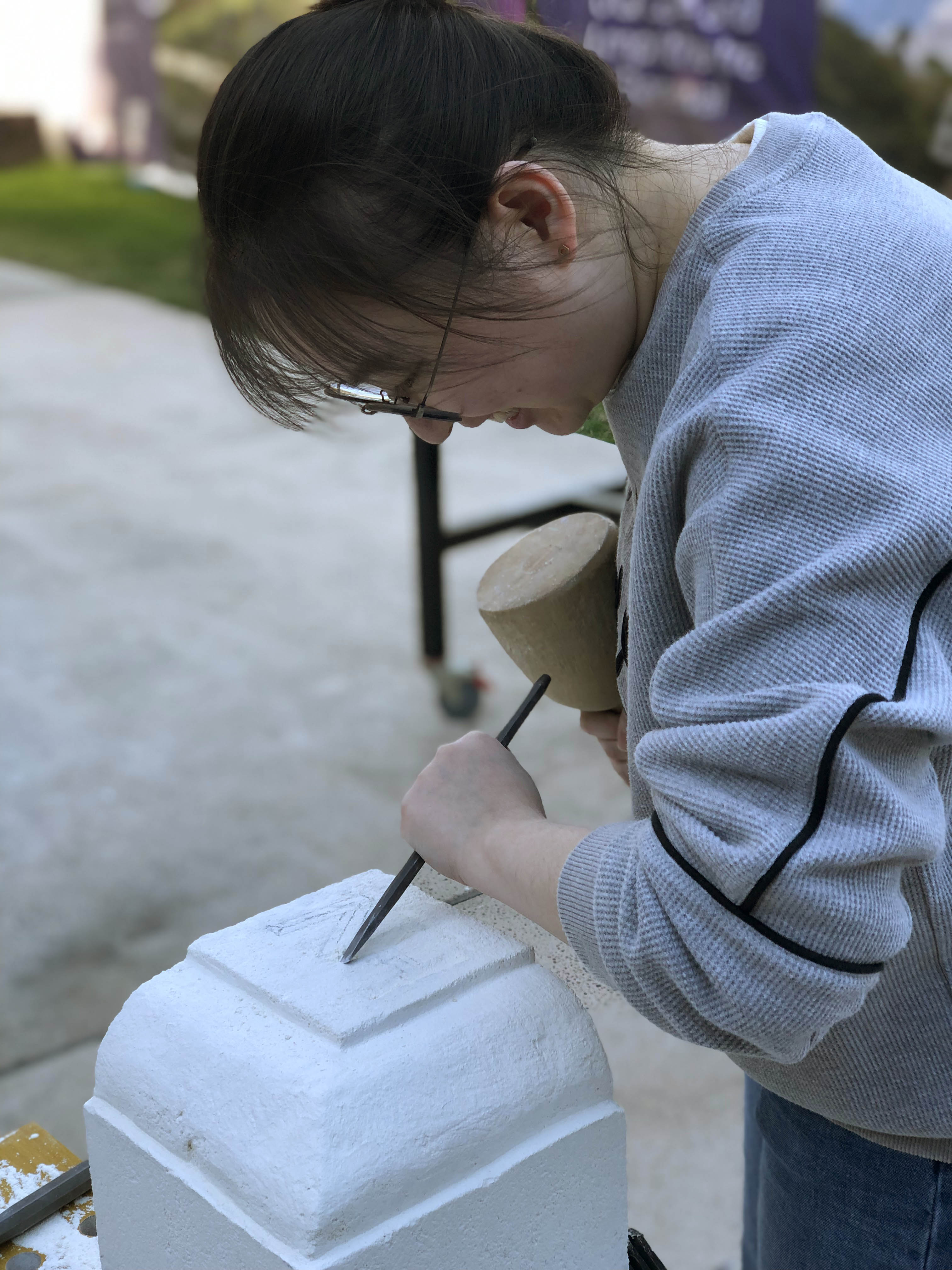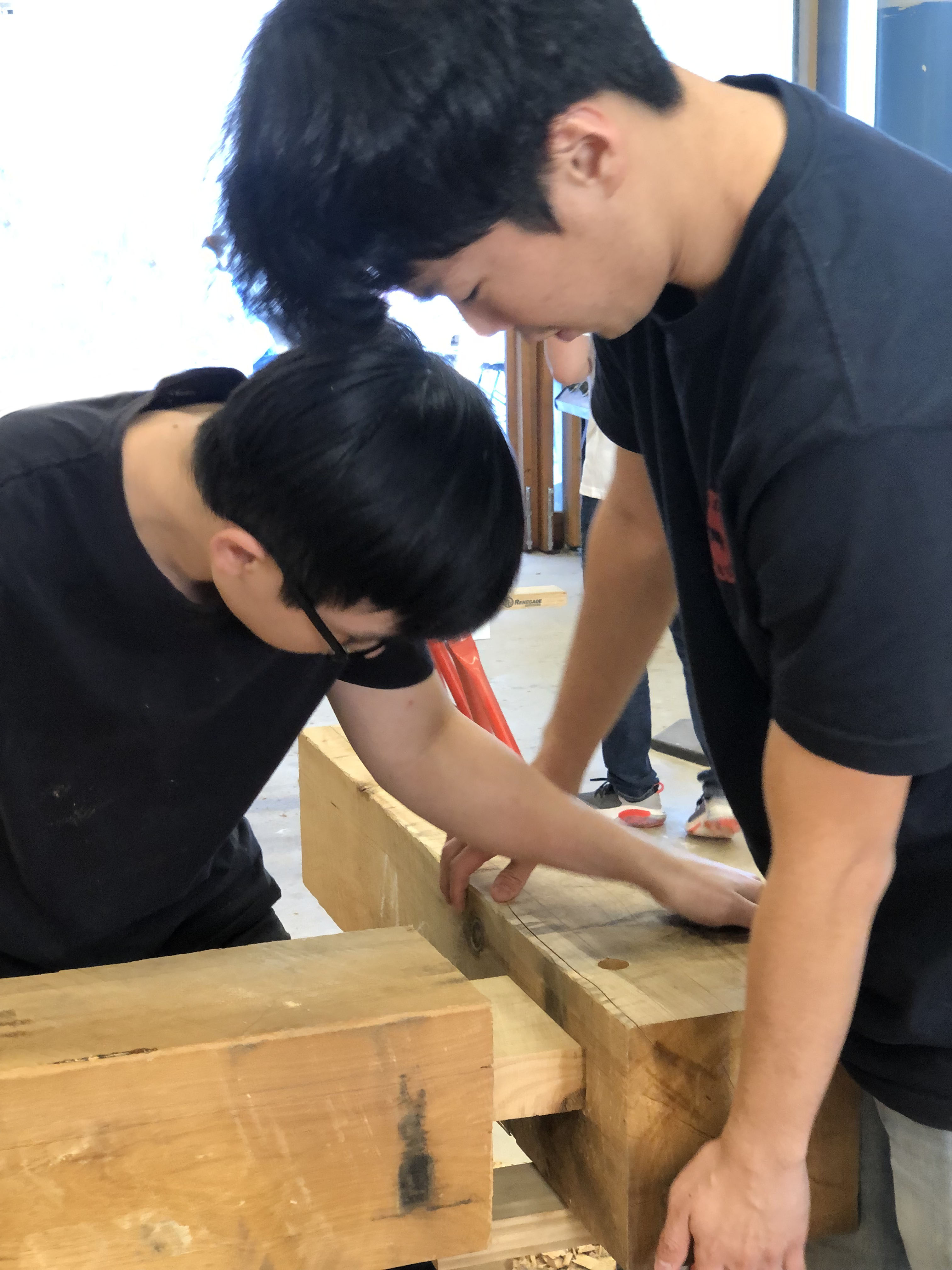 Finally, the students were immersed in the experience of learning about Indigneous design traditions and perspectives from Gimuy Walubara Yidinji elder Uncle Peter (Bumi) Hyde in the process of creating a Bulmba (north Queensland dome or shelter) made from paper bark, lawyer cane and bark string sourced On Country.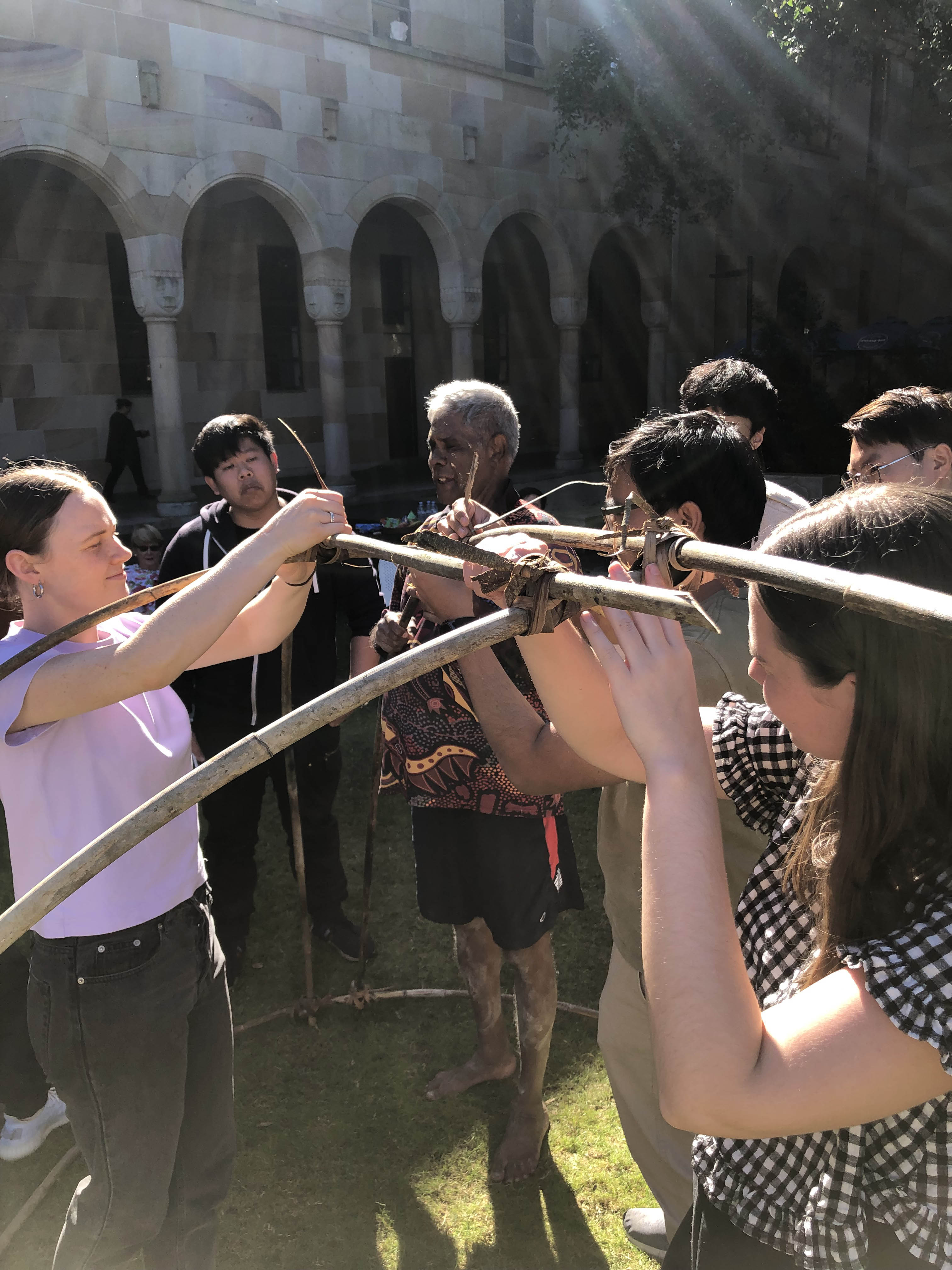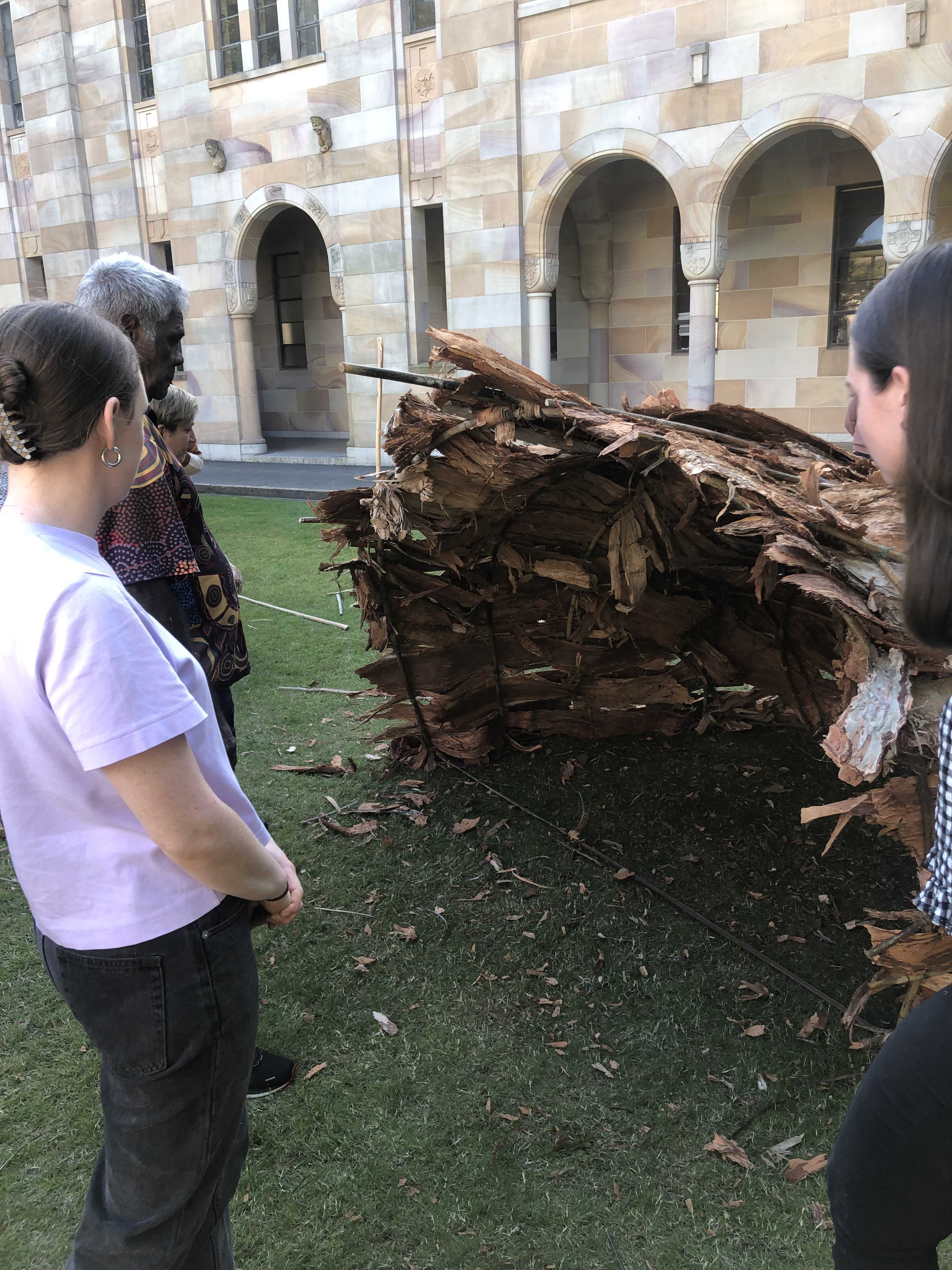 The hands-on week allowed students to gain a deeper appreciation of the patience and skill that goes into traditional building crafts, and also understand the value these crafts hold in modern day architecture. This week culminated in a design charette, which allowed students to share their learnings and employ them in new designs, putting the perspectives and skills learned into practice.
The UQ School of Architecture looks forward to continuing our partnership with Prince's Trust Australia, and continuing the valuable learning opportunities for our students those from other institutions around enduring design principles in a more sustainable built environment future.
Watch the students in action here.