Experience the transformative potential of architectural design and its pivotal role in shaping communities and shifting perspectives of housing today.
From digitisation and material innovations to water sensitive design, new approaches to housing typologies, and the vital role of community involvement in design and planning conversations, Purpose Built: Architecture for a better tomorrow proposes a future with a purposeful approach to the built environment.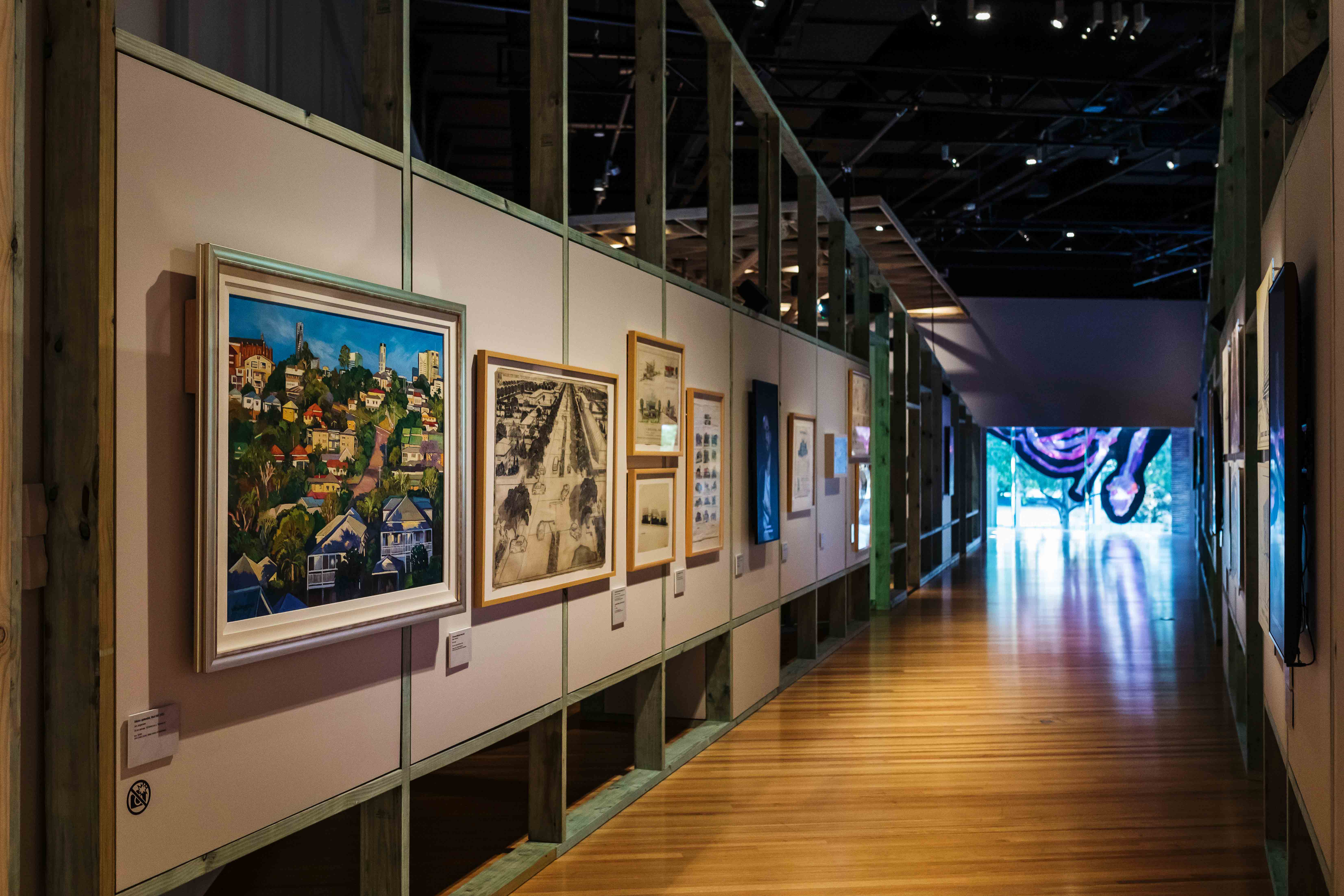 The immersive exhibition consists of large-scale installations developed with research groups from the School of Architecture, Design and Planning and is a joint initiative of The University of Queensland and State Library of Queensland.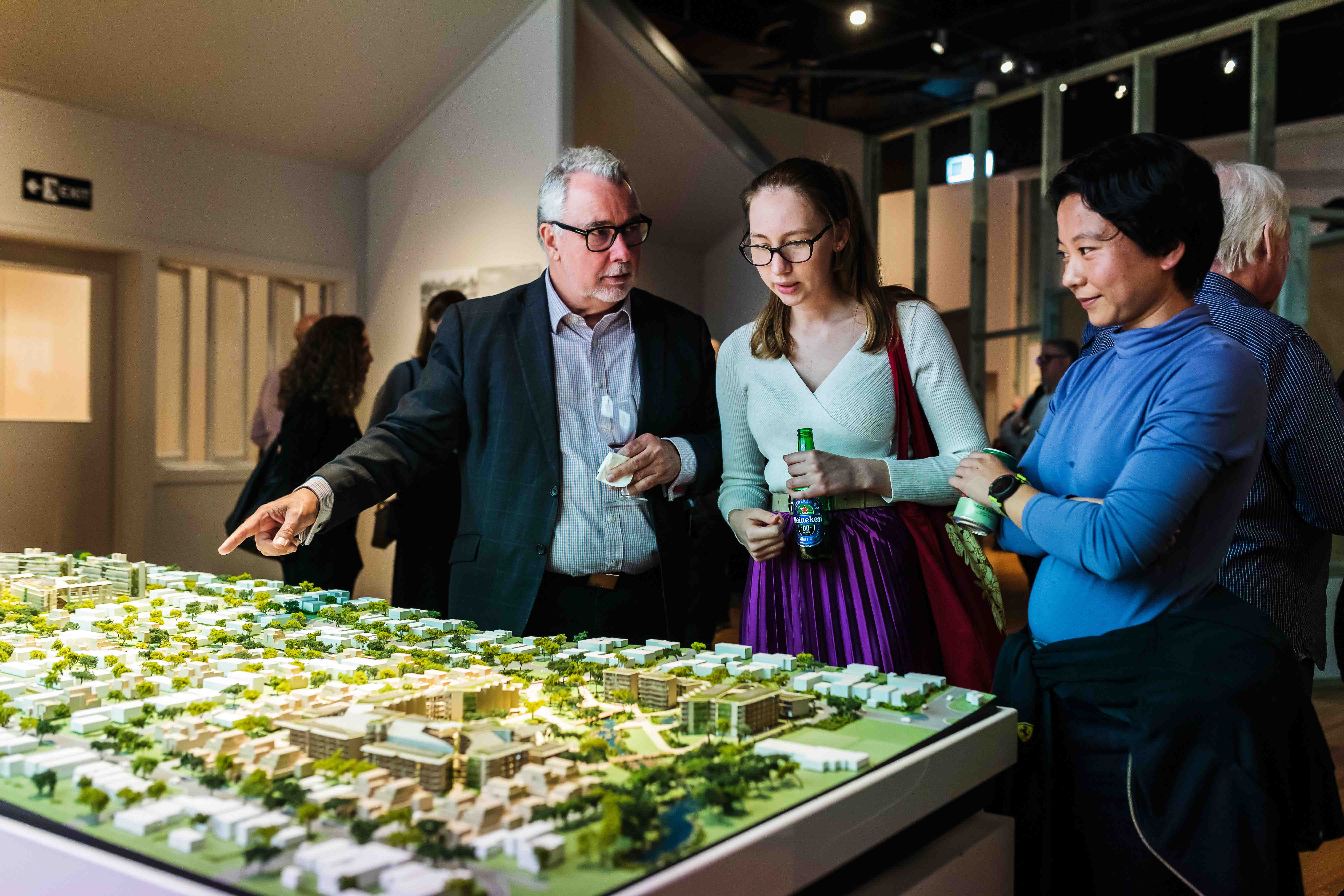 "The partnership of the School of ADP with State Library of Queensland is an exciting opportunity to engage and inform visitors with fundamental questions about design and how we can live better into the future", says Head of School of ADP Associate Professor Antony Moulis.
"Situating the School's research alongside materials from State Library's collections creates rich conversations around architecture and community and how we become more inclusive, inventive, and resilient."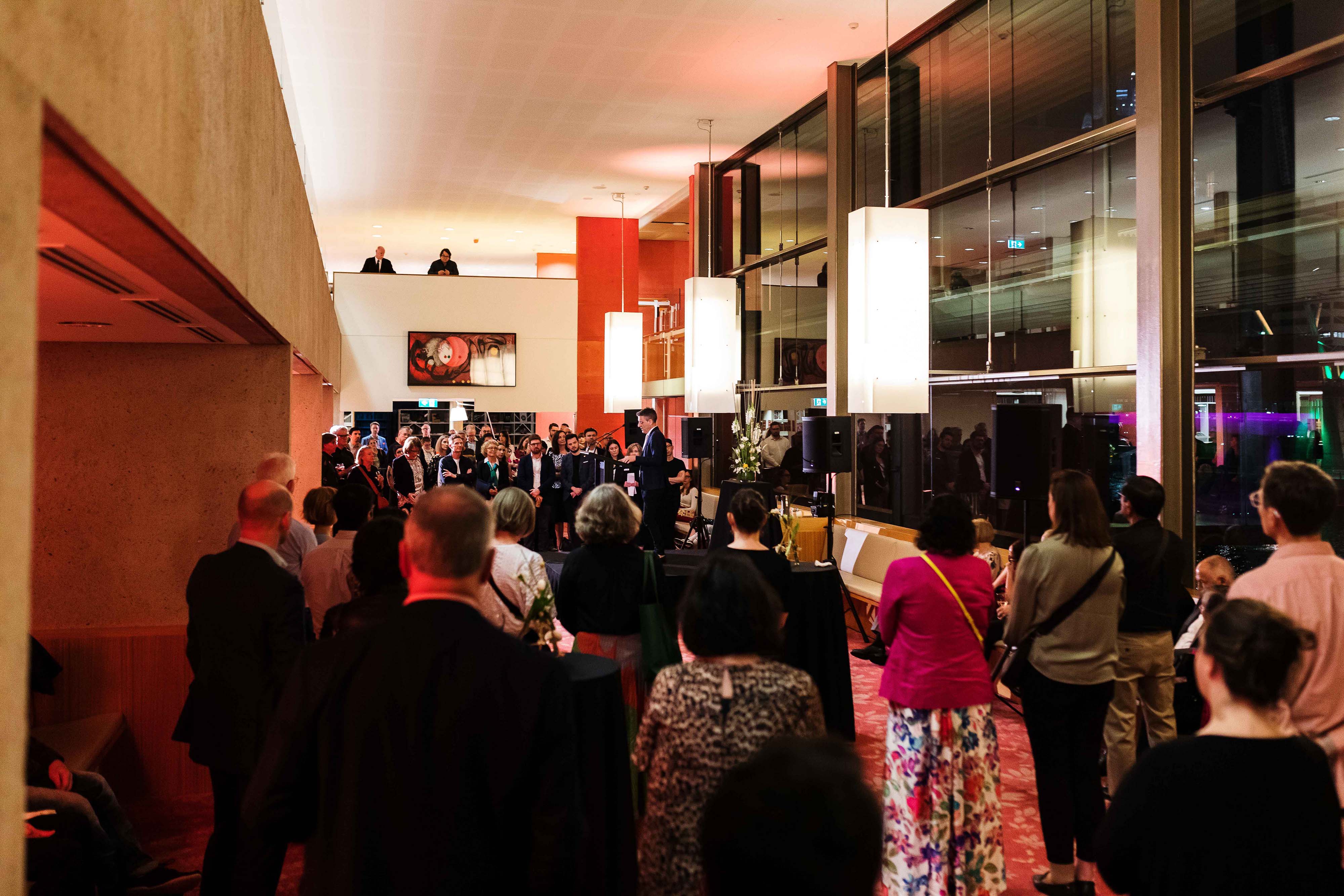 State Librarian and CEO, Vicki McDonald believes Purpose Built asks the tough questions. "What happens when we challenge our view of architecture, sustainability, and the role of community in design? Design touches our daily lives, so it is vital we get it right, and the advances presented in this exhibition can pave the way to better living."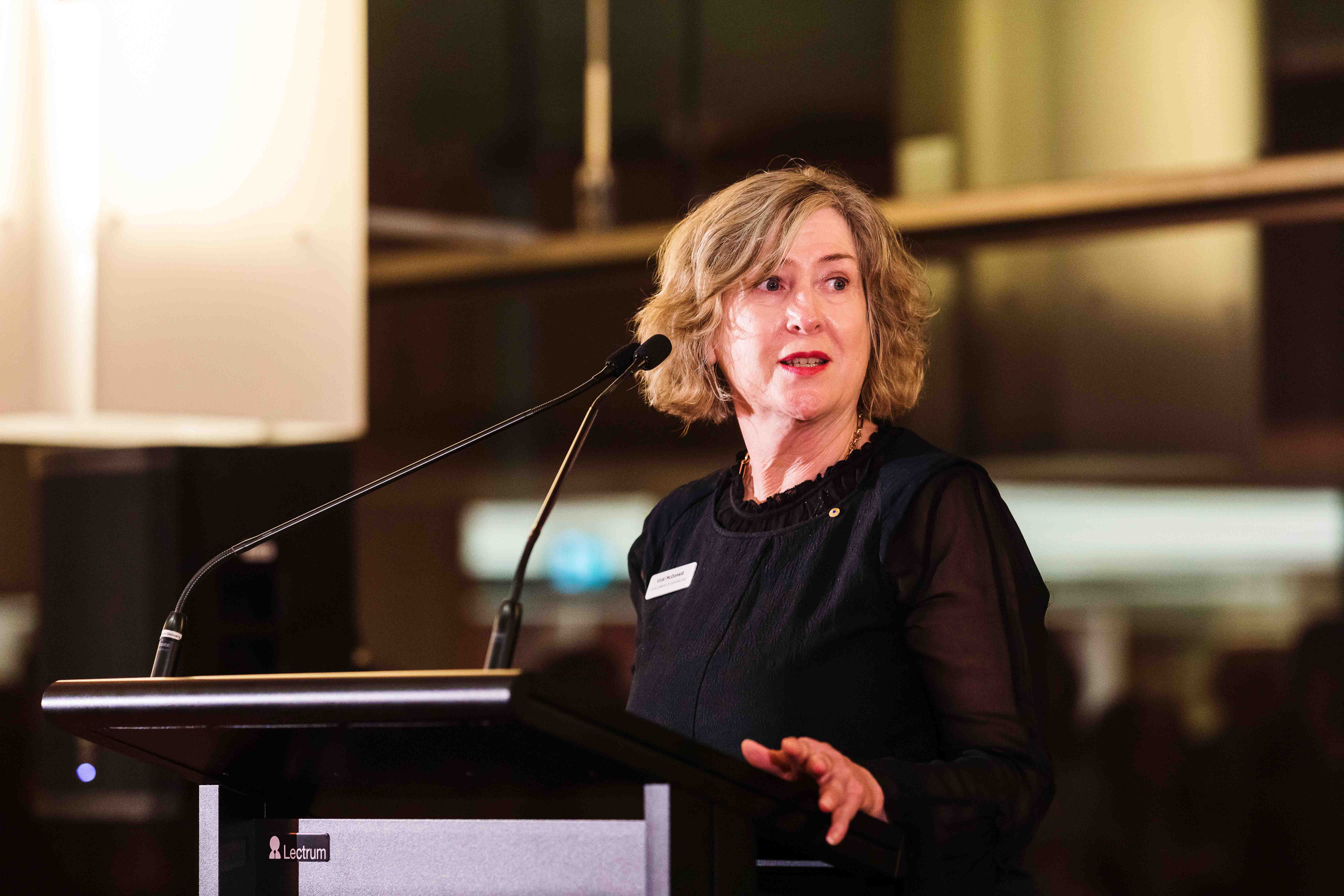 Purpose Built: Architecture for a better tomorrow is open daily from 02 September 2023 - 14 April 2024 at the slq Gallery, Level 2, State Library of Queensland.
Free curator's tours, design workshops and a free talk series can be booked online.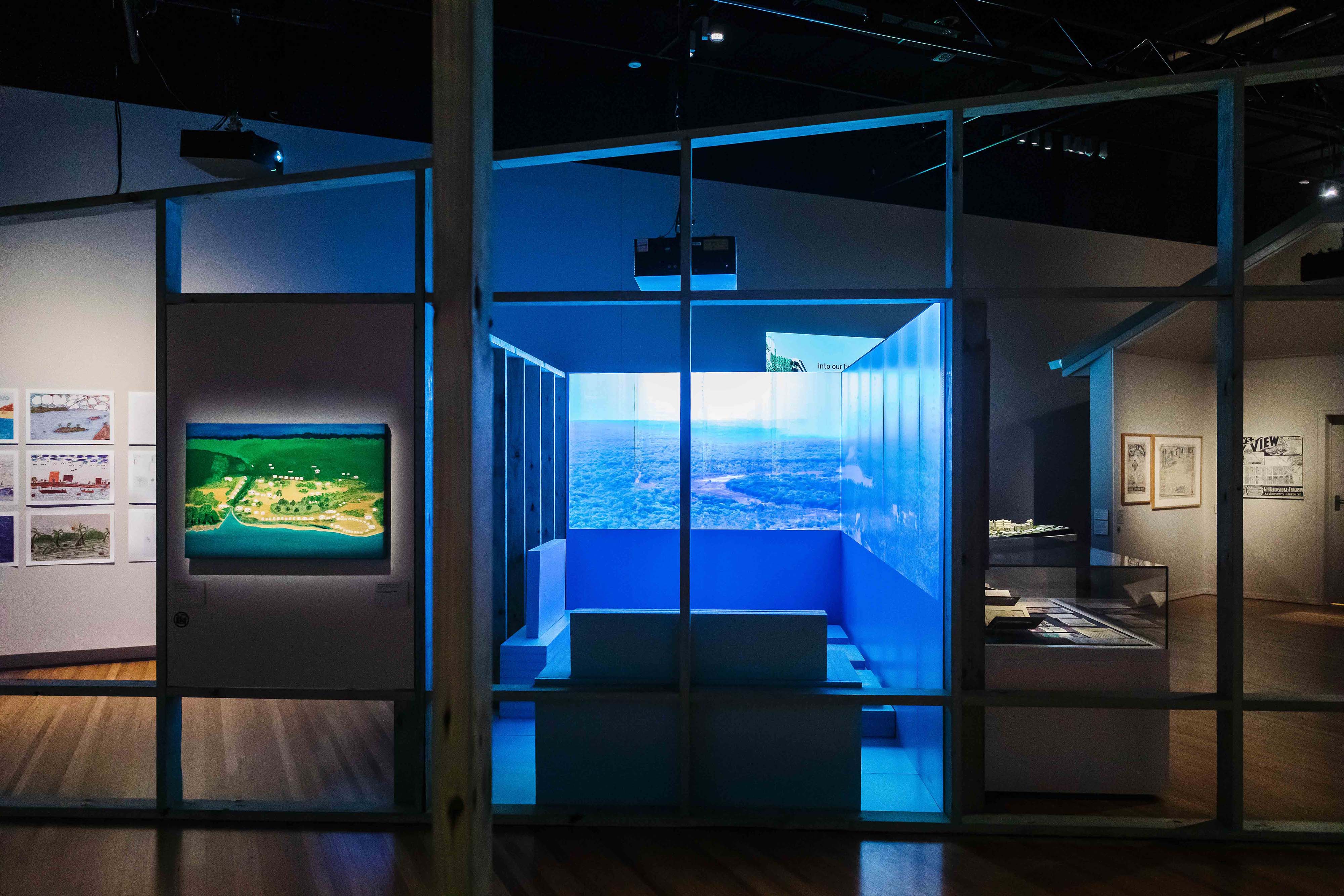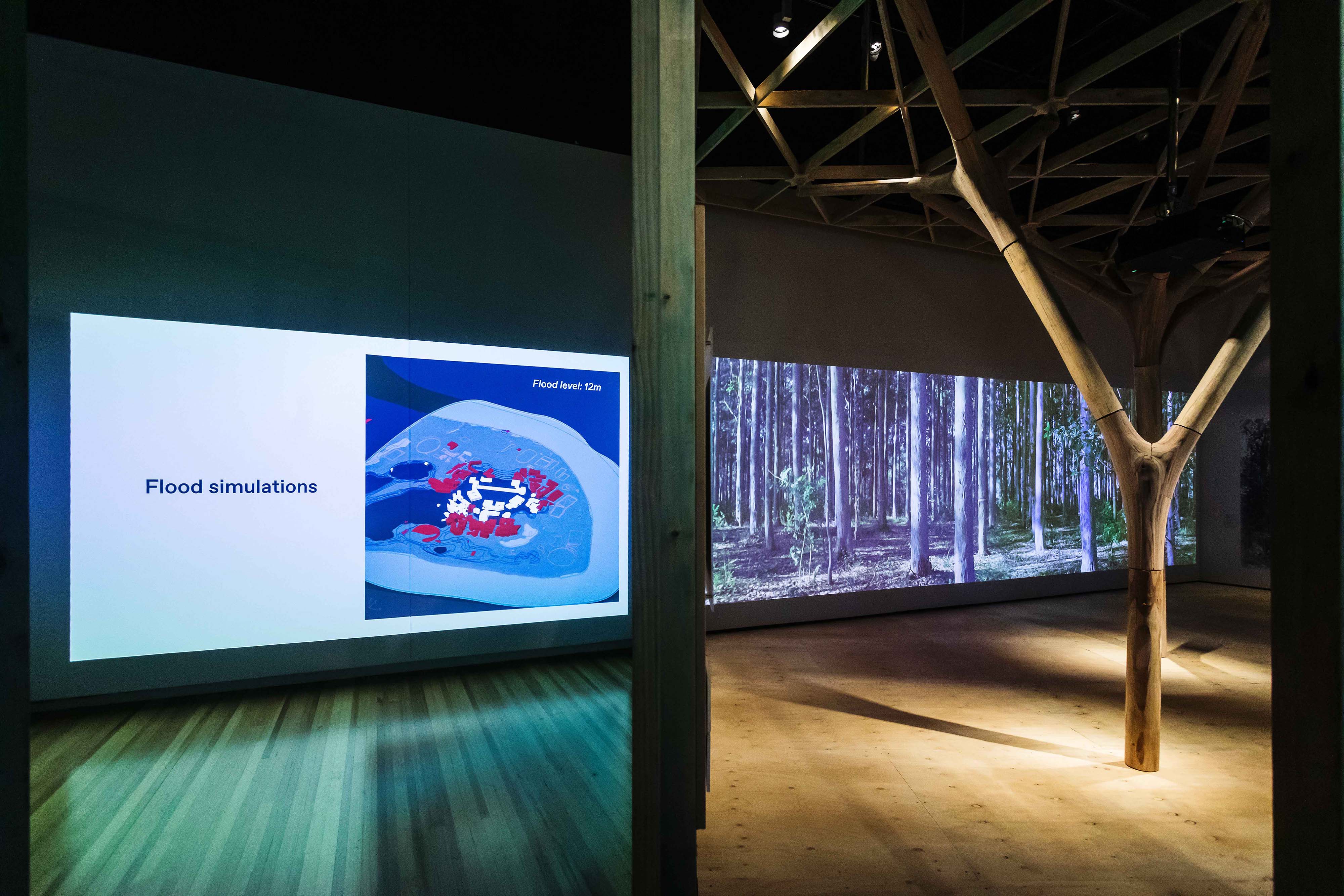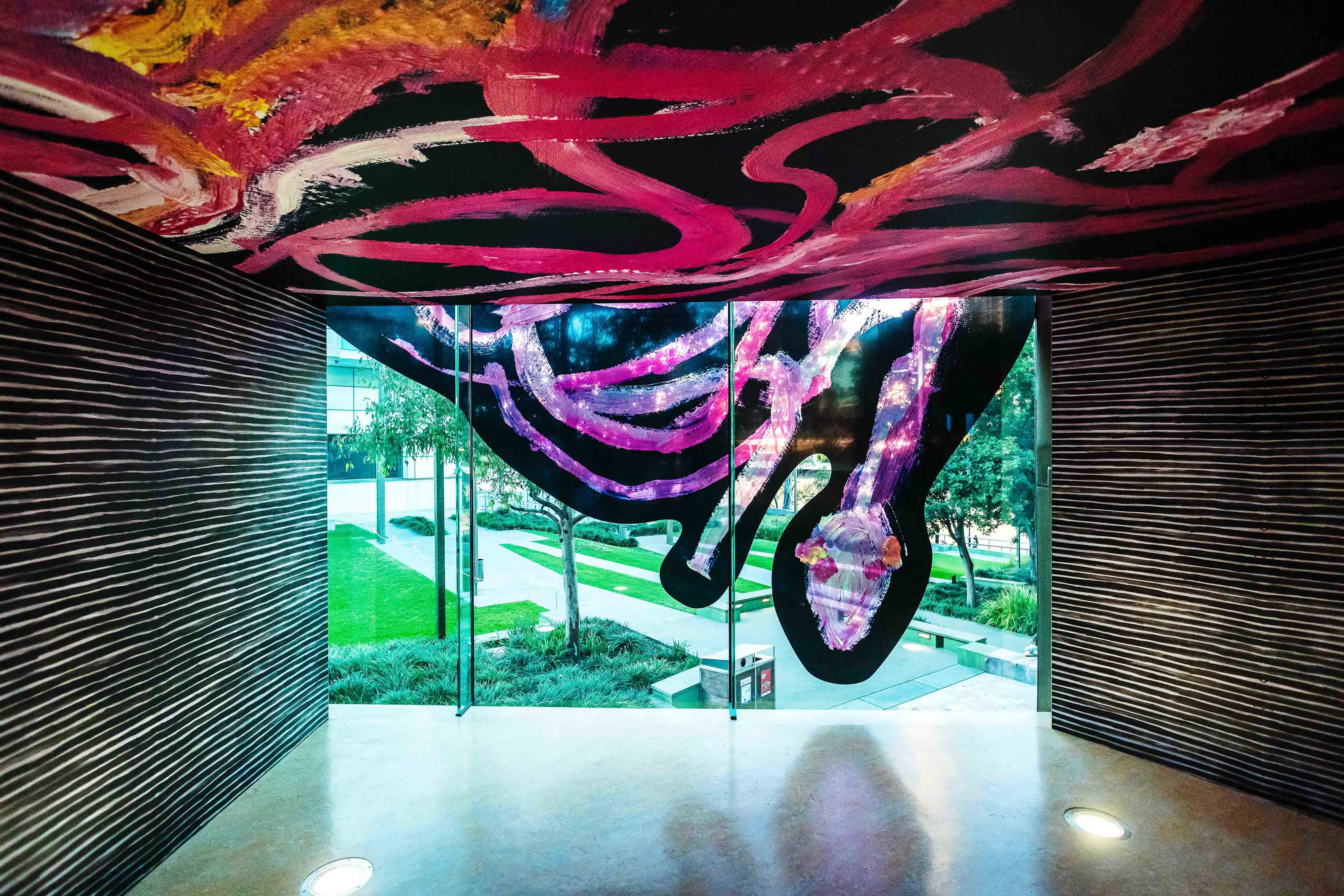 All images: Purpose built exhibition launch, State Library of Queensland, Katie Bennett, 2023.