An atmosphere of "excited curiosity" characterised the 2022 Australasian Student Congress – Occupy – which was this year held in Brisbane for the first time since 1991.
The congress drew together more than 500 participants, including 120 students from ten universities in Australia and New Zealand, to take part in what the program described as "new and invigorating conversations about architecture and the city, a discourse that is severely lacking in our post-industrial civilisation."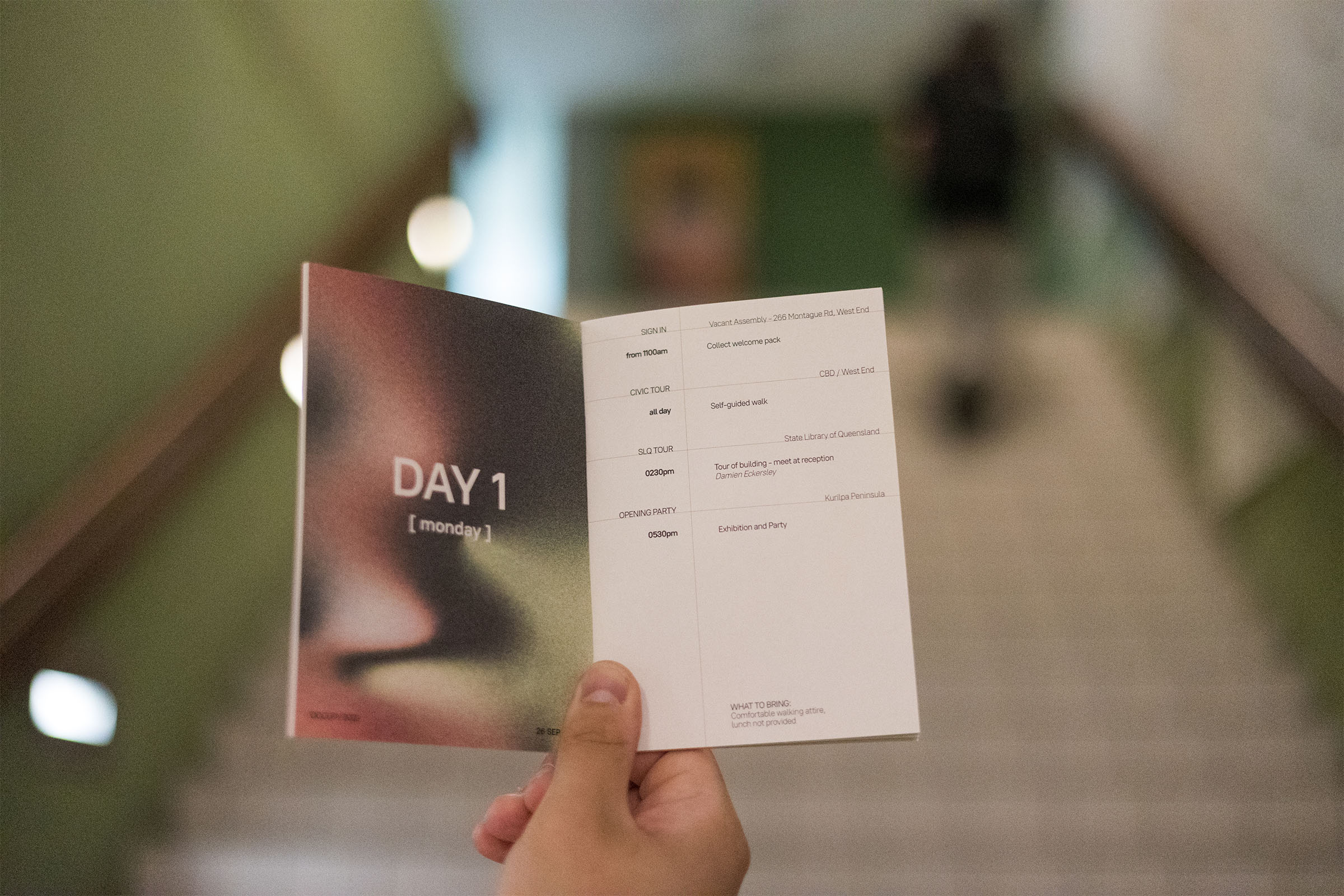 The independent, student-led congress included workshops, tours, panel discussions, keynotes and social events over five days from 26 to 30 September. National and international speakers shared their knowledge and addressed themes such as "Work Practices and Wellbeing," "City as a Project," and "From Climate Literacy to Climate Action." Speakers included Other Architects, Naomi Stead, Maryam Gusheh, NMBW, Future Method Studio, Brian Donovan, Cany Ash and Robert Sakula of Ash Sakula Architects, Patrick Lynch of Lynch Architects, Peter Wilson of Bolles Wilson Architects, plus many more.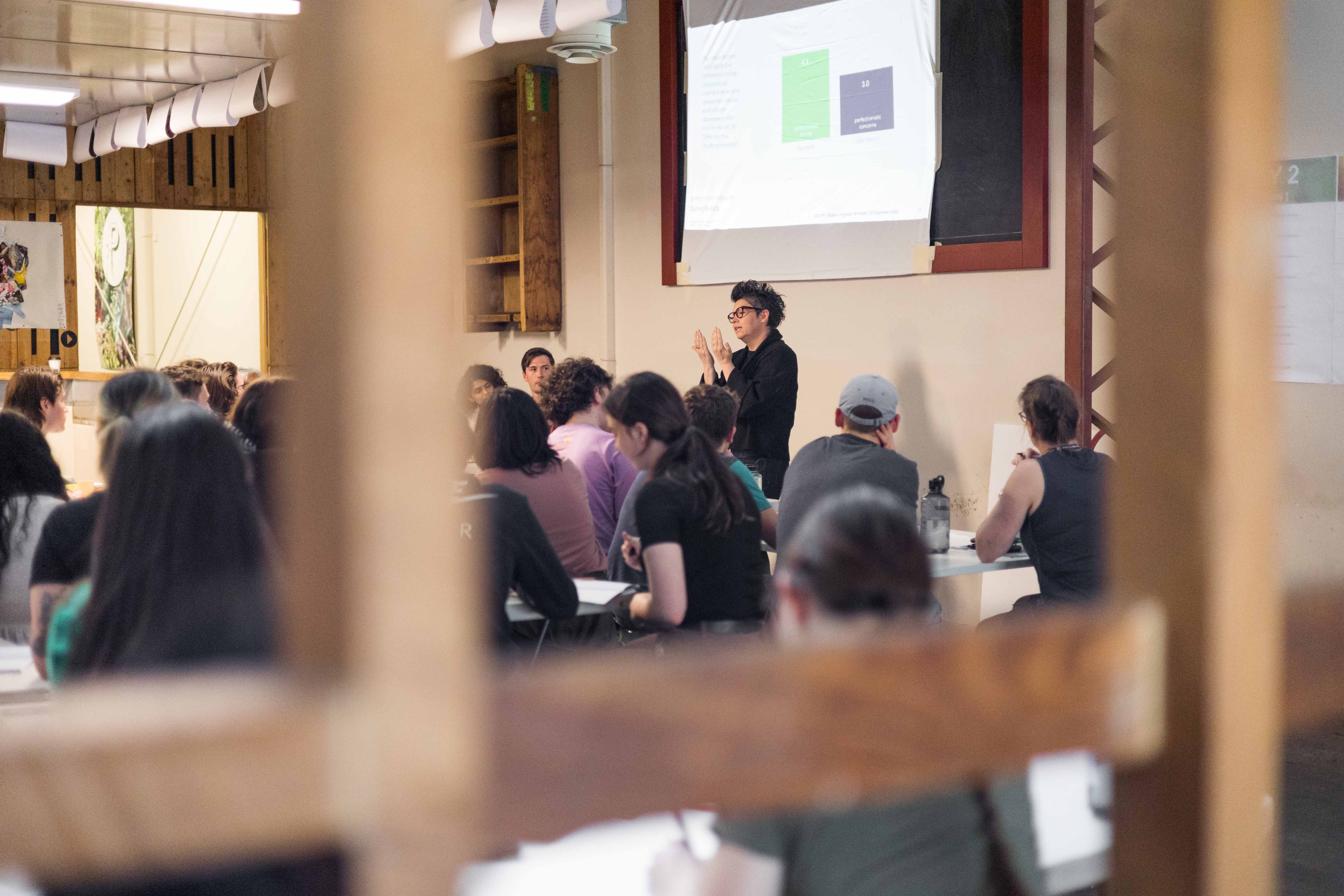 Brisbane won the bid for the 2022 congress at the Christchurch event in 2019. The 2022 Occupy Committee consists of eight recent UQ architecture graduates: Hudson Smith, Rebecca Jak, Kieren Dolores, Cameron Changuion, Priya Grimes, Eloise Whittaker, Yasmine Thacker and Isabella Hindman.
Hudson Smith said the time since winning the bid had been a "constant investigation into the notion of 'achieving more' within the built environment," with some previous participants serving as key advisors or holding workshops and keynote lectures at the congress.
"The week's events provided many tools and resources with which students can continue to self-reflect on their practice and their industry," Smith said. 
"Any field of inquiry, whether it be architecture or microbiology, is a collective endeavour of continuous development to build new layers of understanding and insight … the main takeaway [from this congress] is to see yourself a part of an active collective, with your students and practitioners, and remain an active participant within your chosen field."
Smith said that in the thirty-one years since the 1991 event – Circus – the built environment has been very heavily influenced by the student congress. "With the current societal, technological, cultural, and climatic challenges ahead, we hope that the conversations in Occupy can have a similar influence. We cannot speculate on the significance of Occupy, we can merely reflect on the influence of the congresses before us and wait to see what happens next."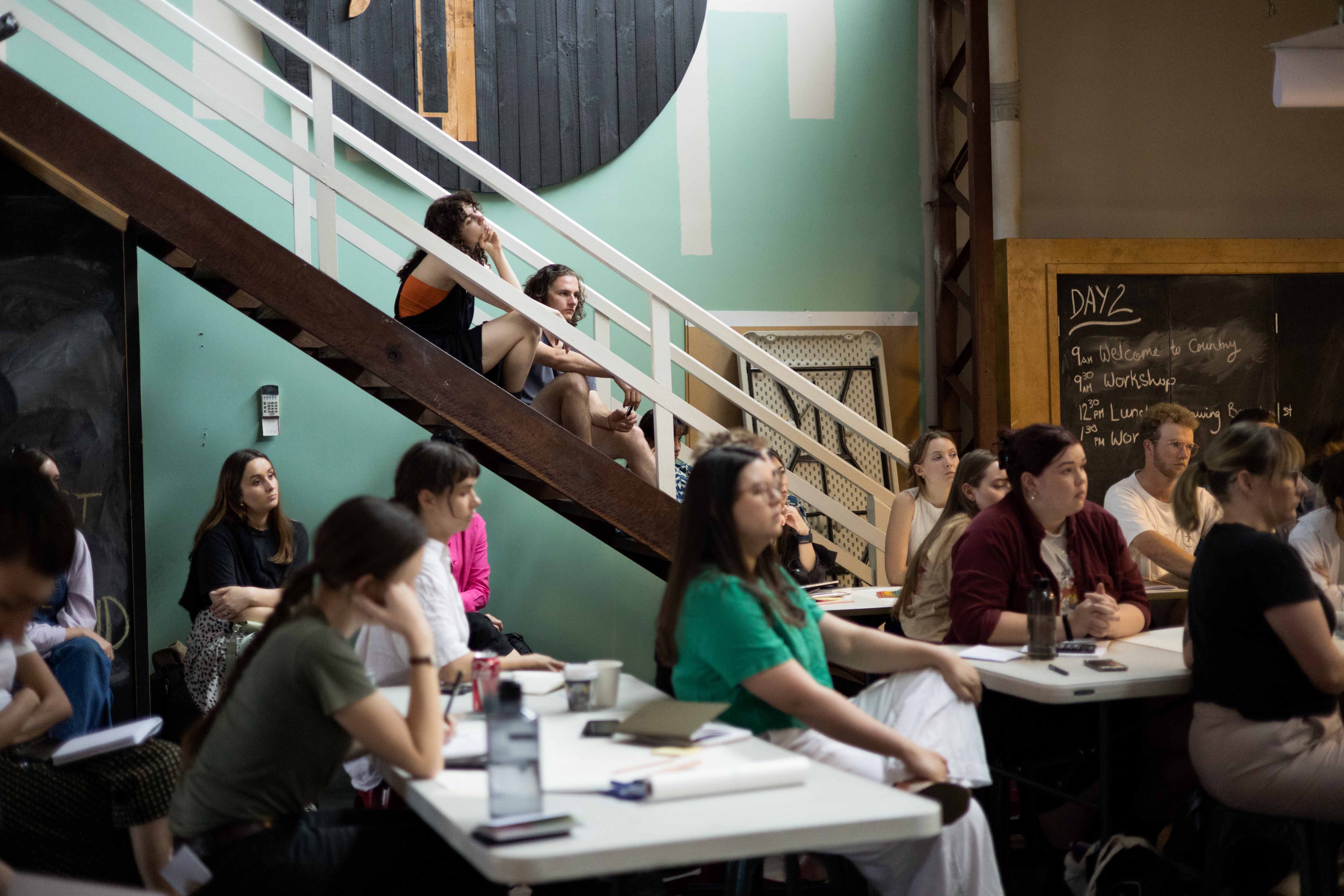 Associate Professor Antony Moulis, Deputy Head of the School of Architecture at The University of Queensland, was an organiser for the 1991 event. He said today's issues for the future of the built environment are "clearer and yet more urgent – sustainability, resilience and reconciliation, for example."
"In a post-COVID world, the talk [at Occupy] was clearly about where to next in creating new kinds of community and architecture's role in that making," he said.
"Students are really good at understanding and identifying emerging ideas and practices in architecture. This means that the congresses inevitably introduce new people with fresh approaches, making for an exciting and sometimes challenging exchange."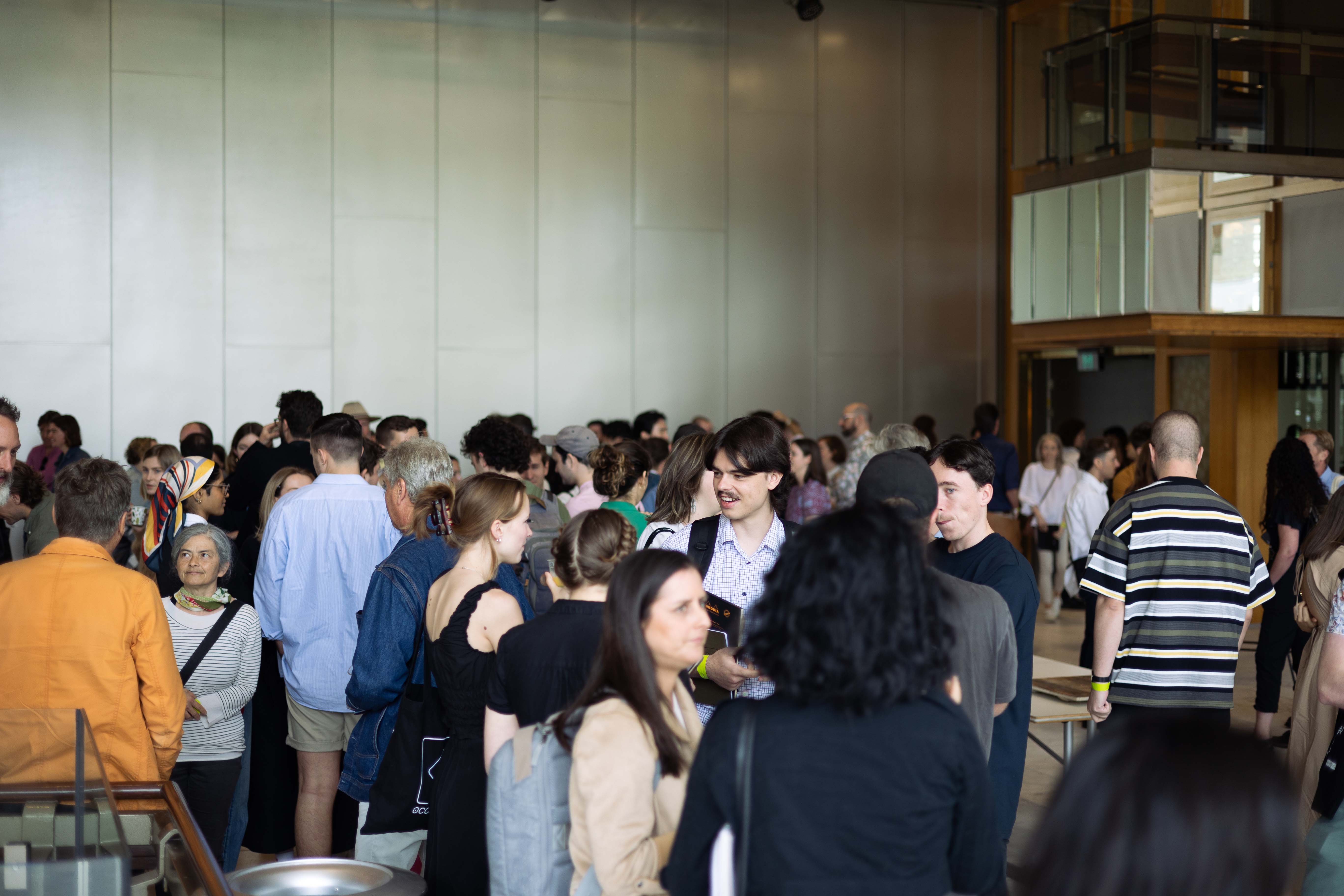 Professor Cameron Bruhn, Dean and Head of UQ's School of Architecture, who attended his first student congress as an undergraduate student of architecture at UQ in 1999, said the event was an opportunity for architecture students to come together to speculate on their futures in the profession and explore the opportunities and challenges that their generation will address.
"The ideas, energy and commitment of the UQ students of architecture and recent graduates who led Occupy are stimulating and energised the local architecture community. This group are seeking to drive the profession forward with a call for action and learning. This student-led congress is a unique platform for ideas to be shared and emerging voices to be heard."
The congress will next be held in Tasmania in 2024, under the title "Ground Matters."
Image credit: Werror Photography