Two members of the School of Architecture community have been recognised in the 2022 UQ Alumni Awards. Dr William Yang received the Vice-Chancellor's Alumni Excellence Award for outstanding contributions to Australian culture, and Georgia Birks received the Indigenous Community Impact Award for advocacy for architecture that welcomes people of all cultural backgrounds.
The annual awards program recognises the achievements of UQ alumni who have accomplished outstanding success in their fields and made exemplary contributions to their community.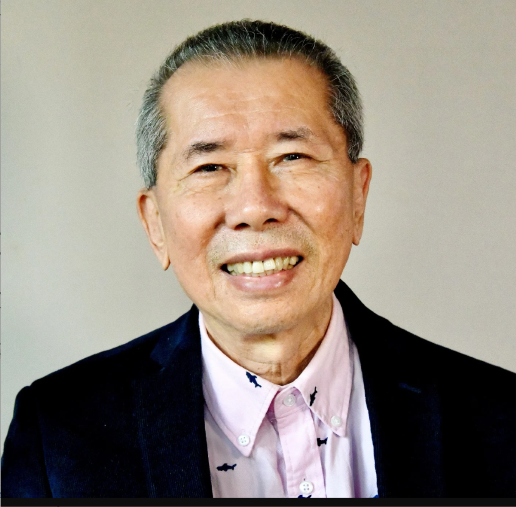 Dr William Yang is one of Australia's most important living artists. His social documentary photography explores issues of cultural and sexual identity over the last five decades, often integrating photographic practice with writing, performance and film. His pieces mainly document the lives of others but are often also autobiographical.
Dr Yang first studied a Bachelor of Architecture at UQ (1968) before establishing a career in the arts. "At university I directed the architecture reviews and wrote plays. I liked theatre, it was a world I could escape into, and a world I wanted to pursue," Dr Yang said.
"I tried to make a living as a playwright. But that was too hard, so I became a freelance photographer. I'd always had a camera as an architect, and now I turned it from buildings to people."
Dr Yang's photography soon took priority as he established himself as a storyteller of the emergent gay community. His artworks have since been exhibited at institutions including Sydney's Museum of Contemporary Art, the National Gallery of Australia and Brisbane's Gallery of Modern Art. With numerous major exhibitions over decades, Dr Yang remains a distinguished voice in the creative community. 
He says: "Seek what you want to do, and do this with determination and conviction, even though it may seem hard at times."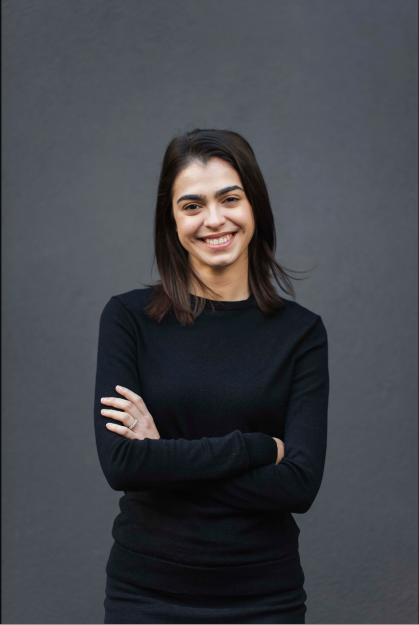 Georgia Birks is a graduate of architecture and a proud descendant of the Birpai, Dunghutti and Kamilaroi peoples. She is an advocate for architecture that has purpose and meaning for people of all cultural backgrounds.
Through her work, Birks seeks to provide platforms to share First Nations Knowledge and experiences with individuals and the greater industry, to reshape architectural thinking, processes and the trajectory of project outcomes in Australia. She is currently an associate editor at Melbourne-based Architecture Media, co-curator for Brisbane's Asia Pacific Architecture Festival, a member of the Australian Institute of Architects First Nations Working Group and Cultural Reference Panel, and a member of the City of Melbourne's Design Excellence Advisory Committee.
Birks was encouraged to study architecture by her father, who taught her how to read floor plans while renovating two childhood homes. "I enjoyed the concept of imagining a space and then bringing it to life through drawings or visualisations," she said.
"My career in curating, publishing and media evolved over time because of the people I was lucky enough to meet and because of my intrigue in the opportunities that were offered."
When asked what she would like to change about the world for the next generation, Birks said, "I think the majority would agree: the climate."
"I hope as a society, we further pursue and embrace reuse, regeneration and caring for Country to leave the climate in a better (or the best) health for the next generation."