A building designed to host Australia's native claims courts is on show in Dubai at the world's largest social impact innovation exhibition.
University of Queensland Master of Architecture student Peter Reilly's 'Ministry of Native Land Titles' design was one of 150 graduate student projects from more than 45 countries selected for the Global Grad Show this month.
Working to a broad scheme to de-colonise government buildings, Mr Reilly's design aimed to provide Indigenous Australians with a dignified ministerial building that is sympathetic to the unique requirements of the people who would use it.
The design includes three court rooms, a ceremonial space, accommodation for visiting Elders and administrative offices.
Mr Reilly said the Ministry was inspired by Indigenous peoples' connection to country and Canberra's complex socio-political context.
"The building cladding was made by mixing soil from the lands of a wide variety of the Indigenous clans of Australia, creating a distinctly Indigenous aesthetic," Mr Reilly said.
"I wanted to demonstrate the responsibility we have, as architects and designers, to use empathy when considering the people who will use the buildings we design.
"I also wanted to contribute to a physical world that is inclusive and sensitive to the needs of everyone, not just the majority."
UQ School of Architecture head Professor Cameron Bruhn travelled to Dubai with Mr Reilly.
"At the 2019 Global Grad Show the forces shaping human development are surveyed through design work by students from across the globe," Professor Bruhn said.
"These proposals for innovative objects, interfaces, buildings and infrastructure grapple with complex issues and values.
"A key theme of the show is empathy and Peter's work exemplifies this design approach.
"Peter's project is an outstanding example of the culturally and politically informed work students from UQ are producing and I'm proud to have supported him at this international event."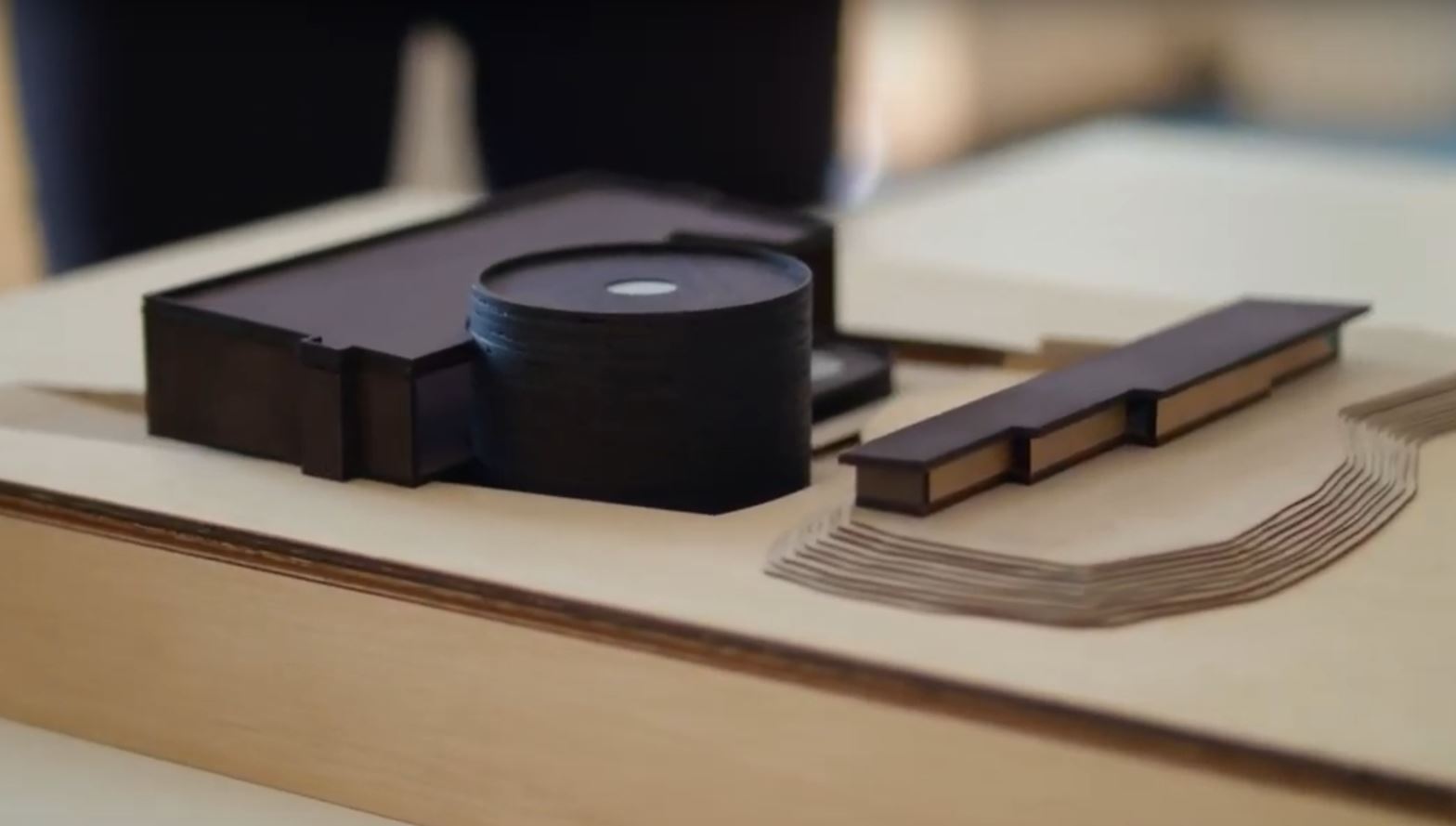 Media: Genevieve Worrell, g.worrell@uq.edu.au, + 61 408 432 213