Indigenous readers should note that, because of their historical nature, some of the photographs below, referenced from Gunyah Goondie + Wurley (2022), show images of deceased persons. No offence is meant to any relatives of the deceased or their community. 
---
Professor Paul Memmott's book Gunyah Goondie + Wurley:The Arboriginal Architecture of Australia, was recently awarded the Resources and Publications National Trust Heritage Award. The annual National Trust Heritage Awards, a key event during the Australian Heritage Festival, is coordinated by the National Trust and is supported by the NSW Government through Heritage NSW. The Awards celebrate outstanding practice and excellence in the conservation of Aboriginal, built, natural or cultural heritage. Heritage NSW's Executive Director, Sam Kidman noted "These Awards offer due recognition to the architects, planners, designers, councils and curators, to name a few, who make this work possible. Congratulations to all the winners."
Published in October 2022 by Thames & Hudson, Gunyah Goondie + Wurley is a unique review of Australia's First Nations' architecture and cultural history. It has long been believed that Australian Aboriginal people did not have houses or settlements and what was created were short-term, temporary shelters. Memmott's book explores the breadth and depth of Indigenous-designed structures and spaces, and debunks these false perceptions. The School of Architecture would also like to acknowledge and congratulate fellow School staff, Carroll Go-Sam (Co-author Chapter 9), Shaneen Fantin (Co-author Chapters 7 and 10) and Tim O'Rourke (Box 14), on their contributions to this award-winning book.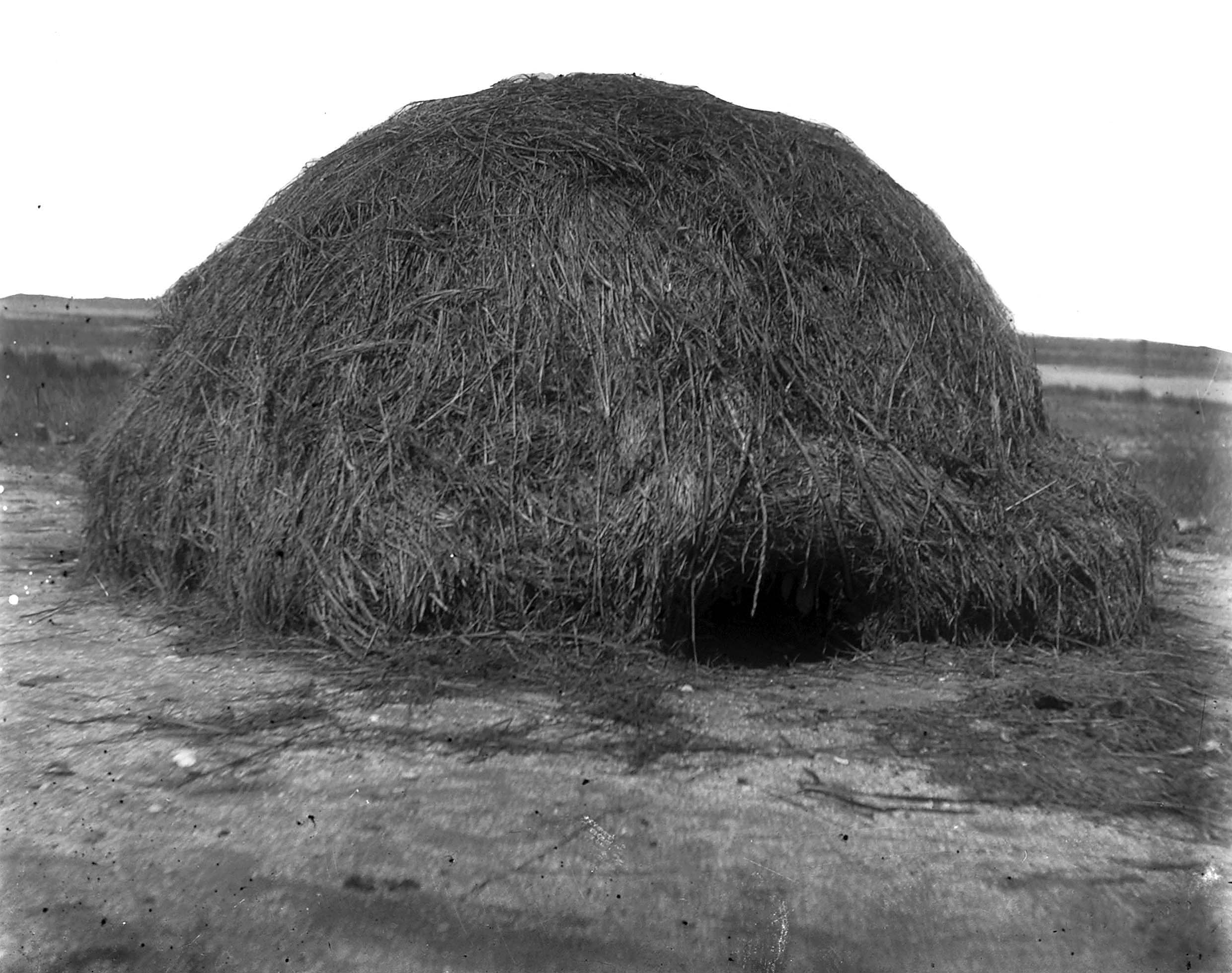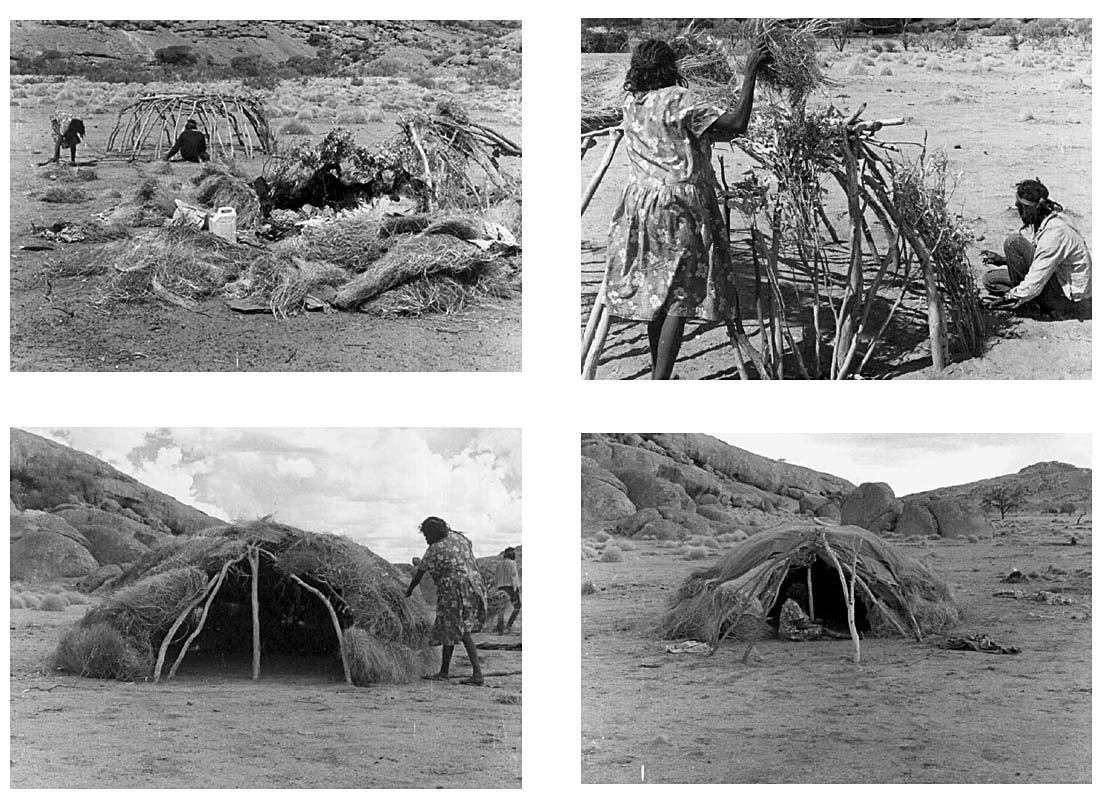 This definitive guide to Australian Indigenous architecture was built on decades of research and field work and includes beautiful illustrations and rare photographs that provide an insight into the lifestyles and cultural heritage and the influence it has had on this country.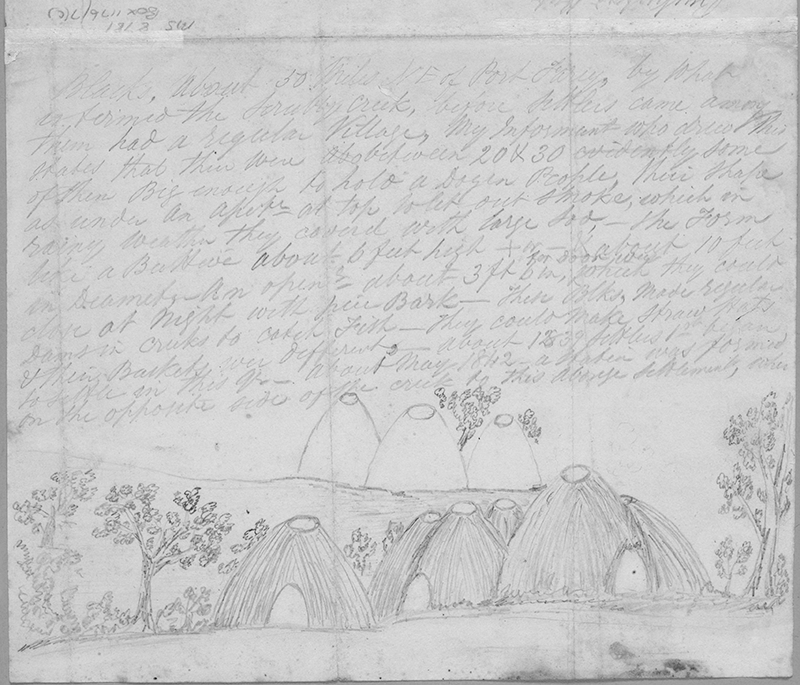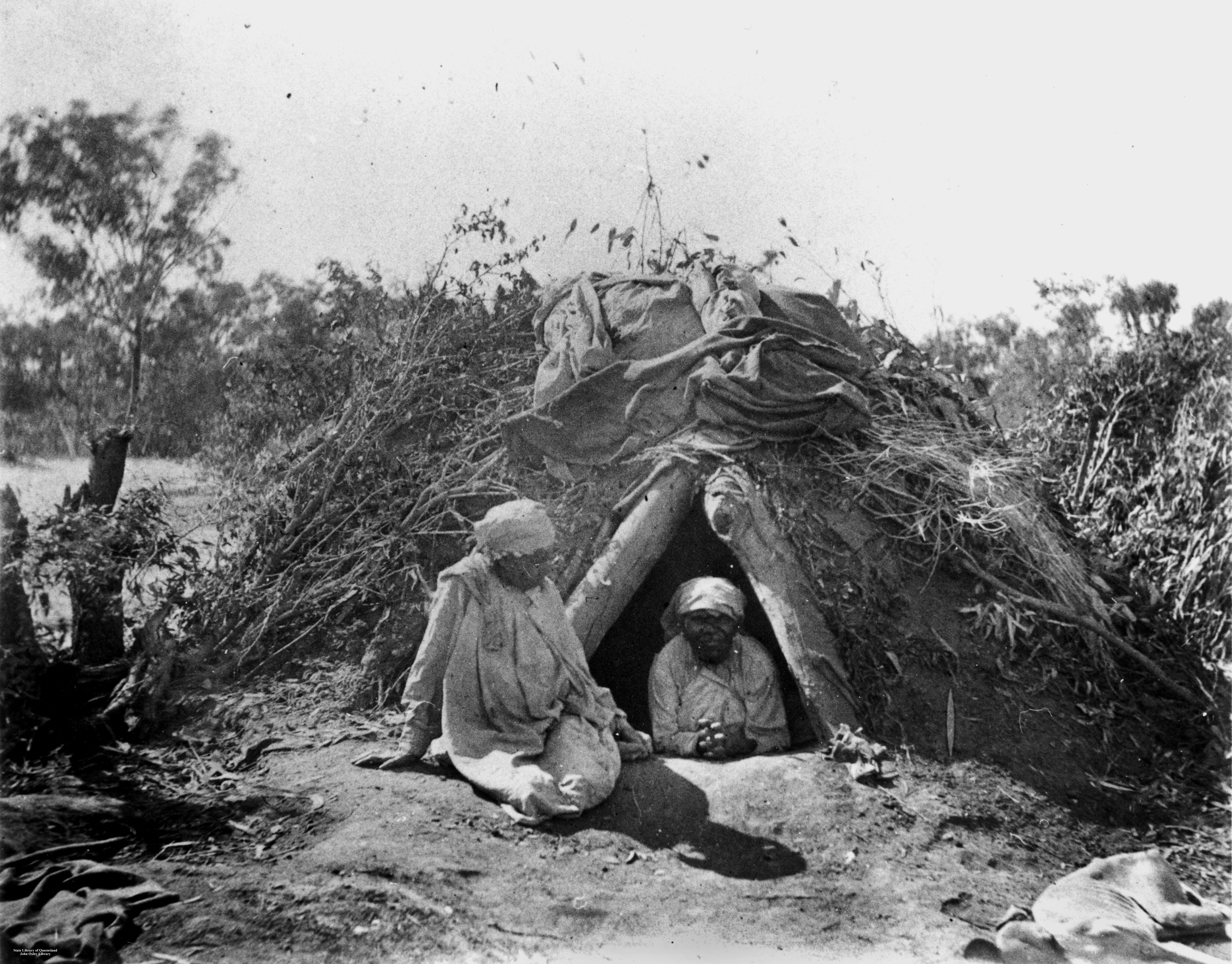 Industry Reviews of Gunyah Goondie + Wurley
'Among Australia's great ethnographers, from Elkin to Merlan, Stanner to Sutton, Paul Memmott's long work with the great tribes of the Carpentarian gulf, and in particular his work on the ethnography of domicile and habitat in Australia, is a monumental achievement for which we can only express great esteem and gratitude.' - Noel Pearson

'Anyone still thinking that terra nullius describes pre-colonial Australia should read this book. There are words and images here that should stop Australians in their tracks. Your country is a rich one, Australia, please learn her story, learn to love her.' - Bruce Pascoe

'Ingenious insights into Aboriginal space, place and design.' - Jackie Huggins

'An architecture which was invisible to white invaders turns out to be as complex as the religious laws and kinship rules of the society that produced it. I thoroughly enjoyed it.' - Peter Carey

'This book should be the prescribed reference work for all involved in town planning, civil construction and especially housing and accommodation involving Aboriginal and Torres Strait Islander residents.' - Marcia Langton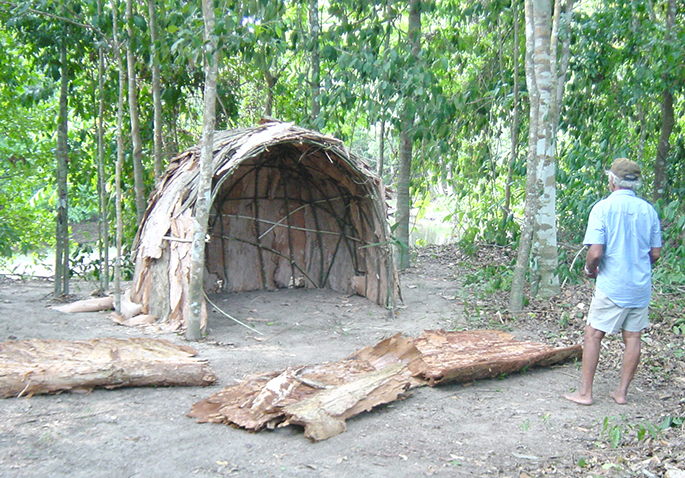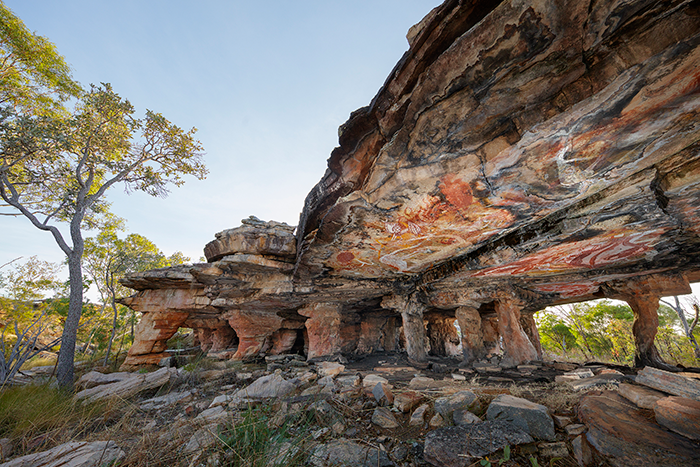 Since the announcement of the National Trust Awards, Gunyah Goondie + Wurley has now recieved two more national acknowledgements: Best Designed Non-Fiction Book and Designers' Choice Award from the Australian Book Designers Association. 
Additional Image credits:
Teaser Image: Charles Kerry Collection, Powerhouse Museum Sydney. (Box 10, Fig.iii)
Header Image: Image: John Glover, Mill's Plains, Ben Lomond, Ben Loder and Ben Nevis in the dstrance, 1836. Oil on canvas, 76.2 x 152.5cm. Tasmanian Museum and Art Gallery, Hobart. Puchased with the assisstance of the George Adams Estate, 1935 AG3. (Box 3, Fig.i)