The New Colombo Grant Scheme facilitates programs that offer UQ students some exciting travel opportunities. The New Colombo Plan is a signature initiative of the Australian Government which aims to lift knowledge of the Indo-Pacific in Australia by supporting Australian undergraduates to study and undertake research field trips in the region.
In 2023/2024, the School is pleased to be able to provide two experiences for third-year Bachelor of Architectural Design students. 
Japan
ARCH3342 - Special Topics in Architecture 
Dr Andrew Wilson and Dr Timothy O'Rourke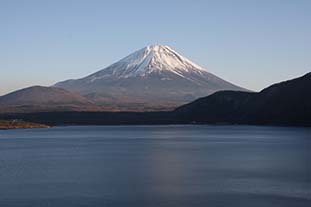 ARCH3342 is an intensive course designed around a field trip to Japan. Students will undertake a two-week trip to Japan, to collaborate on field work alongside activities with Japanese architecture students and researchers, investigating Aged-Care Facilities, working with Japanese architecture practice Te-Co, renowned for their innovative aged-care projects, that typically combine aged-care with child-care, and other social programs. Students will develop skills in cross-cultural exchange, modes of professional presentation, and architectural research. They will survey and record physical, social, and cultural data, and interact with architects, visit architecture schools, contemporary architectural projects and innovative aged-care case study projects in Tokyo and Yokohama. Students will be introduced to leading Japanese architects, and study vernacular, traditional, and contemporary architecture and settlement patterns. The research tasks will be concluded upon return to Australia. There will be a separate application process for this course, as those who attend the trip will receive a $2,600 scholarship. ARCH3342 will be scheduled in Teaching Period 2, with travel anticipated to be in the weeks of 27 January – 13 February 2023, and coursework completed in February. Applications for ARCH3342 have been extended until 9 October there will be 18 grants available.


Vietnam
ARCH3341 - Architecture Field Experience
Dr Silvia Micheli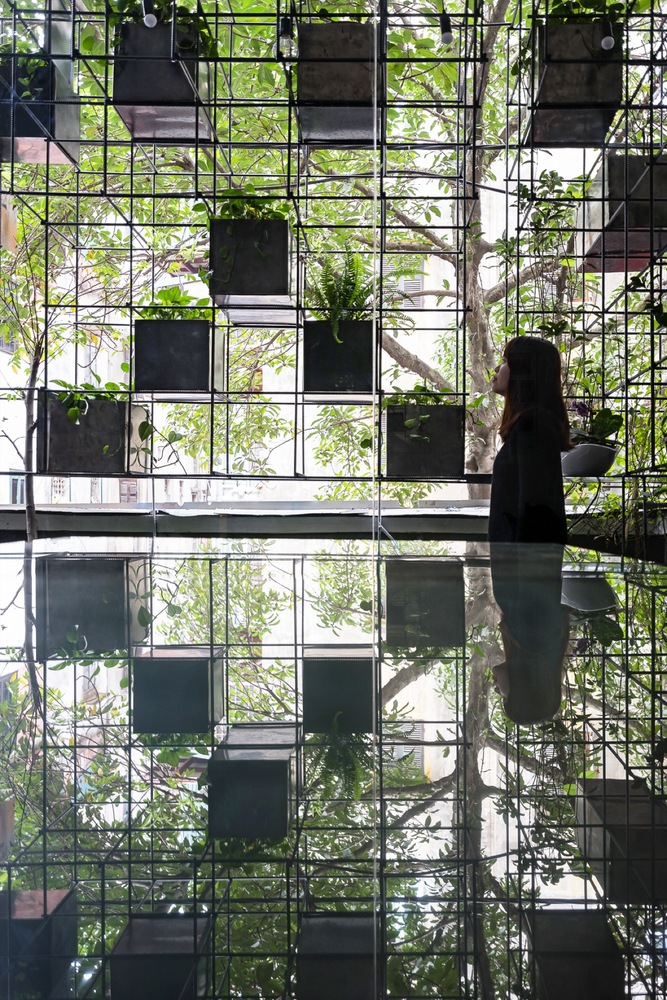 Join us for an exciting 2-week field experience in Vietnam (Hanoi and Ho Chi Minh City) as part of ARCH3341 intensive course in January/February 2024! UQ students will have the unique opportunity to investigate green design and urban farming and gain first-hand knowledge of the most advanced strategies and techniques for integrating nature into urban settings in Southeast Asia. In the age of global warming and climate change, tropical and subtropical cities in the region are committed to become environmentally focused urban centres, recasting their agendas for sustainability. By visiting and critically analysing state-of-the-art examples of nature-integrated architecture and urban environments, you will gain direct experience of innovative projects through fieldwork and immersive learning. You will at the same time develop experience applicable to Australia and other tropical regions, broadening your professional skills and reach. Our programme envisages working with industry and academic partners, who will share their design methodologies and facilitate visits to key-projects. Apply for this course and, if selected, you will receive a $3,000 scholarship to cover the costs of the field experience in Vietnam. 
ARCH3341/Vietnam is scheduled in Teaching Period 2 – anticipated dates 24 January-8 February 2024. Coursework will be completed by the end of the field trip. Applications have been extended until 15 October. We look forward to receiving your application!
 
Participating student requirements
It is required that each student receiving a student grant:
is an Australian citizen

is not a citizen or permanent resident of a host location in which they will undertake a mobility project

is enrolled at UQ and undertaking the Bachelor of Architectural Design

will receive credit/count towards the course requirements for the Bachelor of Architectural Design

meets the age requirements (at least 70 per cent of students participating must be aged between 18 and 28 years, with the exception of Aboriginal and/or Torres Strait Islander students who do not need to be aged between 18 and 28)

not be an employee of the branch of DFAT that administers the NCP

does not during the course of their bachelor degree or bachelor honours degree:


- receive more than one student grant for the same mobility project OR




- receive more than two student grants during the course of their Bachelor Degree or Bachelor Honours Degree  

NOTE: Students who do not meet the eligibility requirements may apply to attend the trip; however, they will not be able to receive the grant and will need to pay the trip costs individually.
Applications for both programs are now open! 
Scan the QR code or follow the link below to access the application form. ARCH3342 applications are due 9 October and ARCH3341 applications are due 15 October.