Renowned architect, and former University Architect for The University of Queensland, James Peter Birrell has passed away on 20th September, 2019, aged 90.
Jim studied at Melbourne Technical College before a working briefly in Canberra and Darwin prior to his substantial career in Queensland after 1955. For the Brisbane City Council, Jim built the well-regarded Centenary Pools and the Wickham Terrace carpark giving a heroic and progressive stature to the city's municipal works.
Jim went on to be architect to the University of Queensland where much of his best work was built including the outstanding Union College, and Hartley Teakle Building.
"From his pioneering studies of Walter Burley Griffin and his love of the visual arts, Birrell promulgated an architecture encompassing the landscape and the social changes of the post-war motorized city. His is an architecture which is international and site-specific, having an avowed aesthetic and formal character while deploying the latest technical means.
To look at these projects of Birrell now, is to remember that mid-period Modernism was not just the rolling out of an orthodoxy but a moment of another kind of risk.
He once explained to a University of Queensland building committee that the brickwork of the Agriculture and Entomology Building had the quality of the paintings of Jackson Pollock, before calming them down by revealing that it was also be very economical," said Professor John Macarthur.
He went on to do extensive work in Papua New Guinea and was appointed a member of the National Capital Authority in recognition of his earlier work on Walter and Marion Griffin.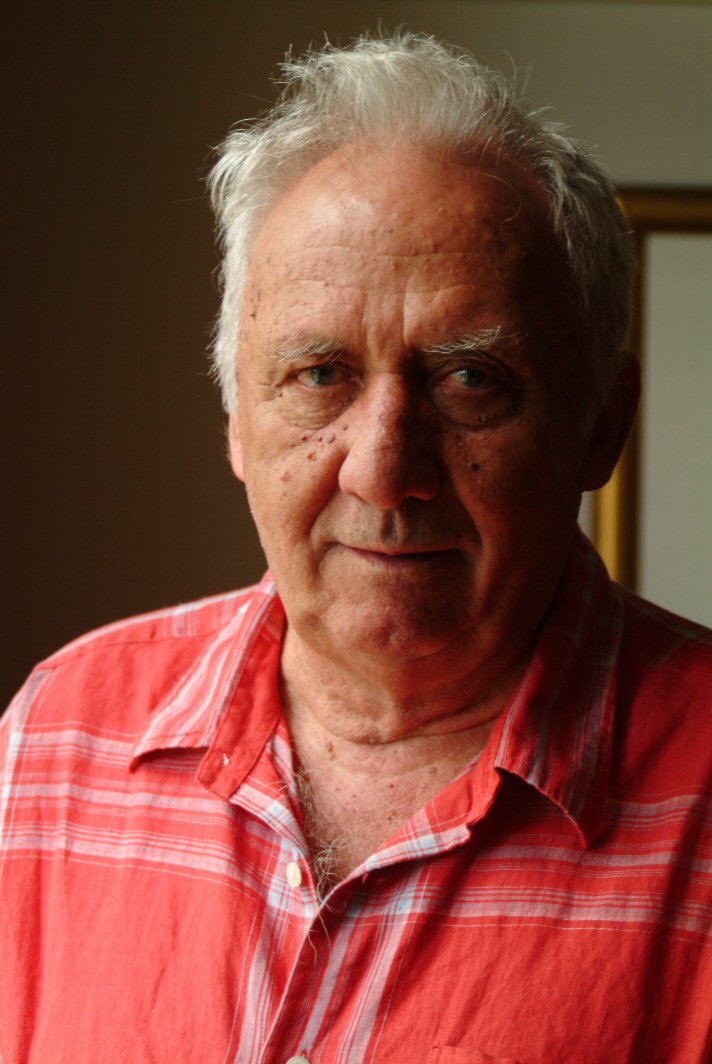 The Birrell office, in its various forms, provided training and collaboration for numerous talented architects and The University of Queensland has named their academically gifted architecture students the 'Birrell Scholars' in Jim's honour.
James Birrell was awarded the Gold Medal of the Australian Institute of Architects in 2005.
Some of Jim's celebrated buildings include:
As Brisbane City Council Architect:
Centenary Pool (1959)
Wickham Terrace Car Park (1959)
Toowong Library (1961)
As University of Queensland Staff Architect:
Union College Building (1964-72)
J.D. Story Administration Building (1965)
Hartley-Teakle Building, formerly the Agriculture and Entomology Building (1966)​
In private practice:
The campus plan at James Cook University in Townsville including Eddie Koiki Mabo Library, formerly the Townsville Campus Library (Stage I: 1968, Stage II completed: 1976)
Papua New Guinea Banking Corporation (PNGBC) now Bank South Pacific, headquarters - Port Moresby
Papua New Guinea Agriculture Bank - Port Moresby
Awards:
RAIA Gold Medalist (2005)
Union College, University of Queensland, RAIA High Commendation (1966)
JD Story Administration Building, University of Queensland, RAIA Commendation
Agriculture and Entomology Building (Hartley Teakle Building), University of Queensland, RAIA Citation (1970).​
The University of Queensland sends their condolences to Jim's widow Franki, and their family.
To commemorate Jim's extraordinary life and achievements, Jim's family has arranged for a public memorial on what would be his 91st birthday – 24th October 2019. Please RSVP via Eventbrite if you wish to attend.